The Peugeot 308 sedan debuted at the Chengdu Auto Show last month, it will be listed on the China car market on October 20. Up until now we hadn't seen any pics of the interior, Peugeot makes up for it with four official photo's and one must say the thing does look very neat inside. Peugeot will position the 308 sedan slightly higher than the 308 hatchback.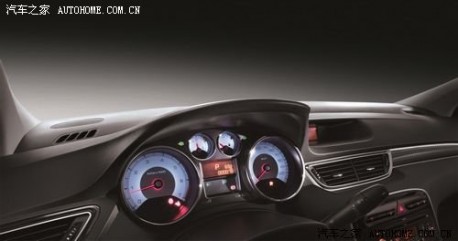 The 308 is made in China by the Dongfeng-Peugeot joint venture. Engines: 1.6 and 2.0. Price will start slightly below 110.000 yuan.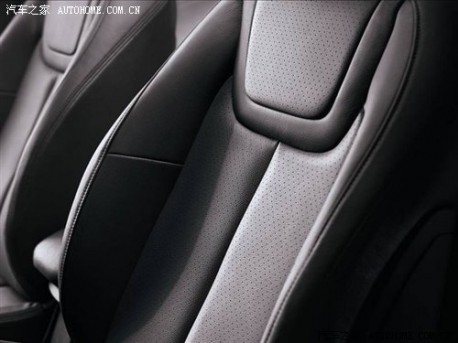 Dash and seats look a bit too sporty for sedan's image, Peugeot hasn't been sporty since the great 406 M16.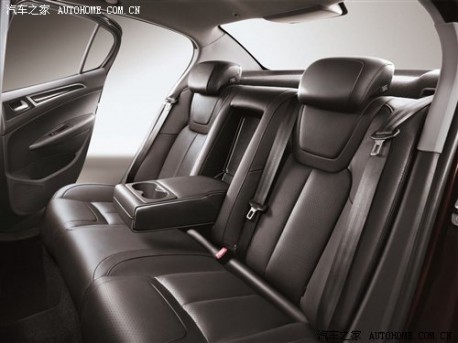 Kid to be carried around in sporty style.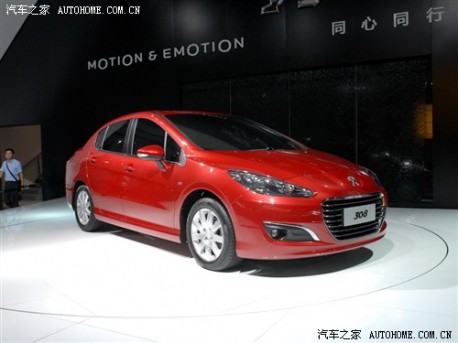 The 308 sedan at the Chengdu Auto Show.
Via: Autohome.