Chinese press say these are spy shots of a redesigned QQ3. We know kinda sure the new QQ3 has been delayed because Chery's bobo's didn't like the design. But, only two months ago we saw spy shots of a very much finished Chery QQ3 Sport which was supposed to be based on the new Chery QQ3. The car is the new pics doesn't look like the car in the old pics, especially not at the back and the interior is very different too. I so, think different than the Chinese press. I think the car on these spy shots is based on the new QQ3 but will be a separate model, likely positioned higher. Have a look at the pics: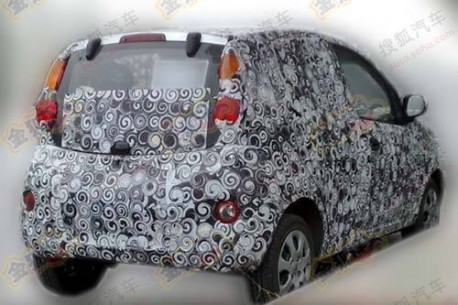 Car in new spy shot has a Toyota Aygo-like rear end. Compare with earlier spy shot of Chery QQ3 Sport:
That ain't no redesign, that is a completely different car.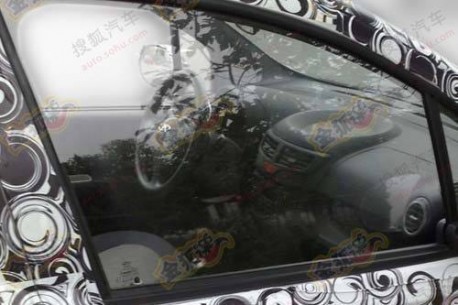 What makes me kinda sure however are the huge differences in the interior. This, and pic below, are the new spy pics.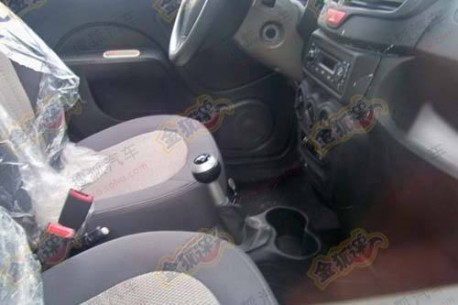 Compare: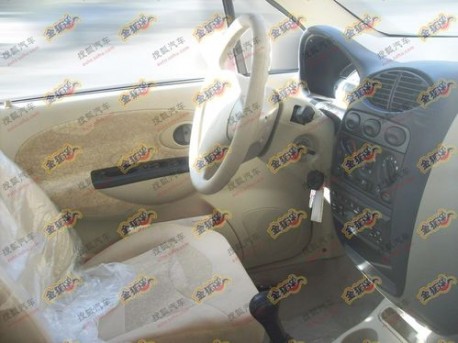 And this the older spy pic from the QQ3 Sport. It is just too different for a redesign.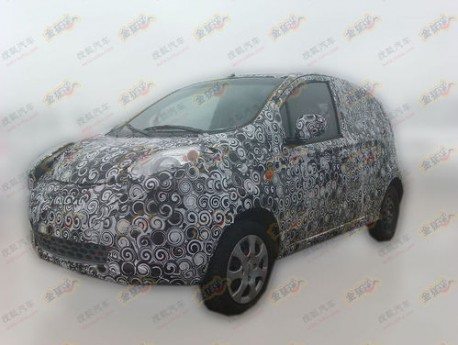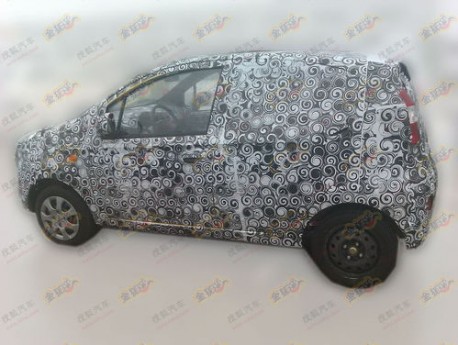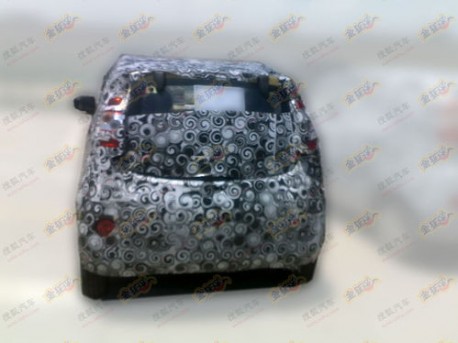 And we still got this pic, from late August as well: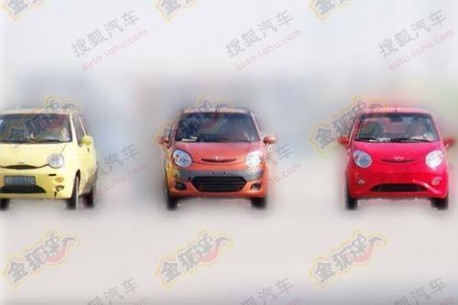 Left to right: current QQ3, new QQ3 Sport and new QQ3.
Pics via: Sohu.com.