Best spy shots so far of the upcoming Dongfeng-Fengshen A60, fka A15. The A60 is based on the Dongfeng-Nissan Sylphy that will be replaced next year. Dongfeng will continue to use the 'old' Sylphy's platform for its biggest Fengshen-branded car so far.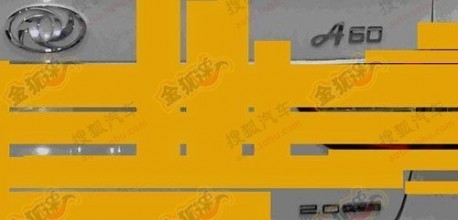 Engines will come straight from Nissan as well: 1.5 and 2.0 mated to a 5-speed manual or CVT. The A60 will slot above the Fengshen S30 and Fengshen H30 in Dongfeng's line up.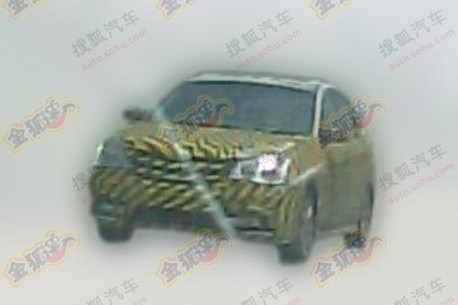 Nice car, cheaply developed, but it is about time indeed that Chinese automakers start to develop their truly own cars. This A60-Sylphy-thing is nothing, just a few new badged on an existing car that Nissan wants to discontinue because it is too old! How many will Dongfeng still sell, even when very cheap?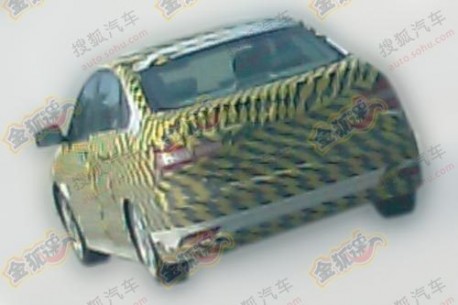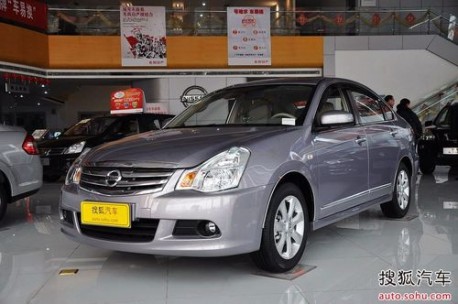 Dongfeng-Nissan Sylphy.
Via: Sohu.com.