Very interesting news we have here… Geely has applied for patent on the GS-CC, with a roof on it. The GS-CC debuted as a concept on the Shanghai Auto Show in April but was never seen with the roof up, probably because it didn't really have a roof. The fact that Geely bothered to actually design a roof can only mean one thing: the Geely GLEagle GS-CC will see production.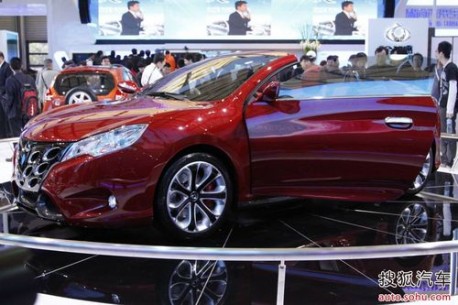 The Geely GLEagle GS-CC is based on the Geely Emgrand GT concept that debuted on the 2010 Beijing Auto Show which was based on the Geely GT Tiger that debuted on the 2008 Beijing Auto Show. Geely never told anyone what an engine the GT Tiger had, likely had none. The Emgrand GT was a hybrid without Geely with a very complicated power-train from which we never heard again.
The GLEagle GS-CC though did have a real engine; a 1.3 4-cylinder with 129 hp mated to a 6-speed manual gearbox. This all brings to mind that Geely, at the Shanghai show, actually said the GS-CC would go in production in 2014. Let's wait 'n see…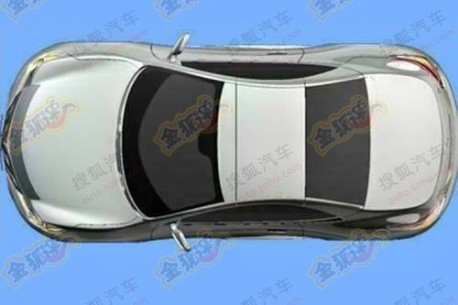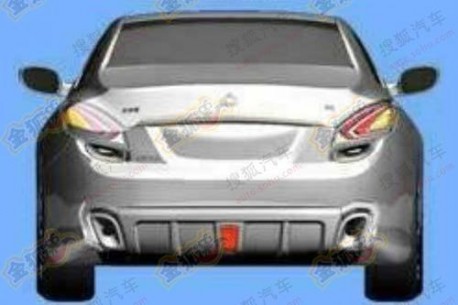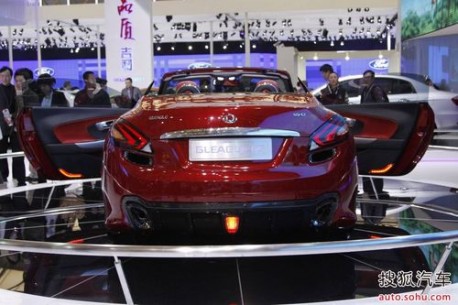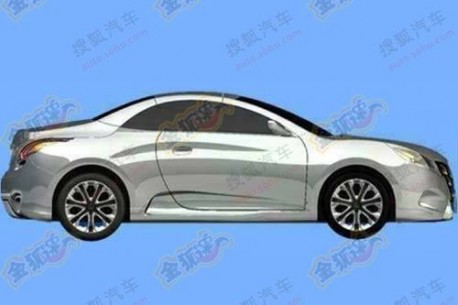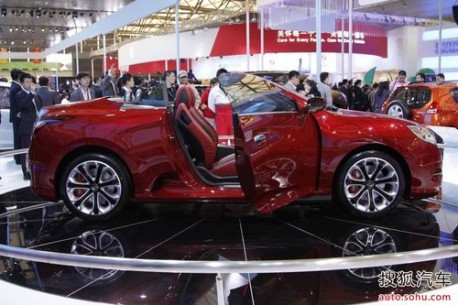 Via: Sohu.com.