We have been following developments around the new Hongqi C131 more close than anybody else, we even saw one completely naked example last month. Now we have new spy shots that give the best glimpse so far of the interior. And we got a date, the C131 will be listed in 2013, a concept-C131 might turn up as early as on the April 2012 Beijing Auto Show.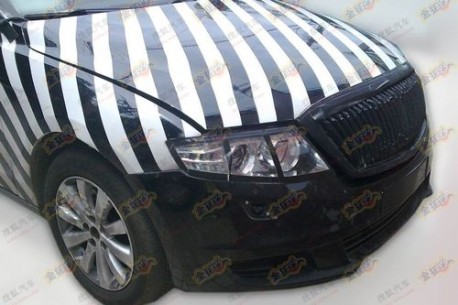 The C131 is based on the Toyota Crown from the FAW-Toyota joint venture, FAW is also the owner of the Hongqi brand. There will be three engines. 2.5 V6 and 3.0 V6 from Toyota and FAW's own 2.0 turbo with 145kw and 280nm. Lately though we have been hearing rumors that FAW is working on a 1.8 turbo that will also be used for the C131.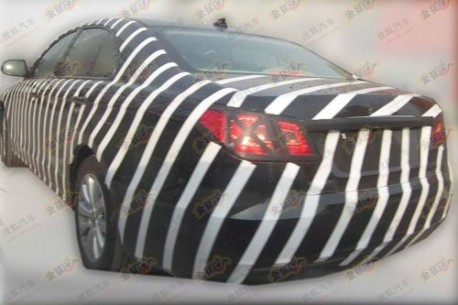 Hongqi is aiming at the Audi A6, BMW 5, Benz E and Volvo S80. Well, they have tried that before and never succeeded. I doubt whether they will succeed this time with a car that is essentially not much more than a rebadged Toyota.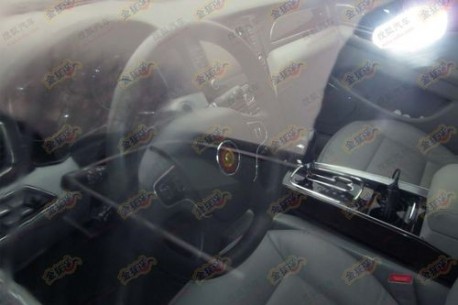 Center console is bespoke, the rest smells Toyota.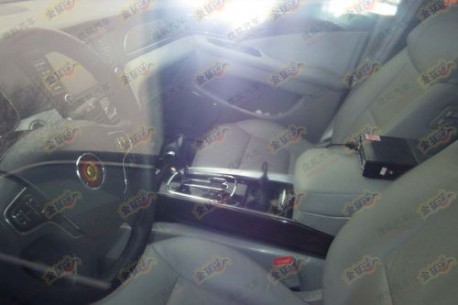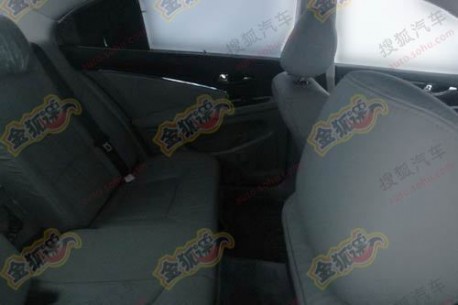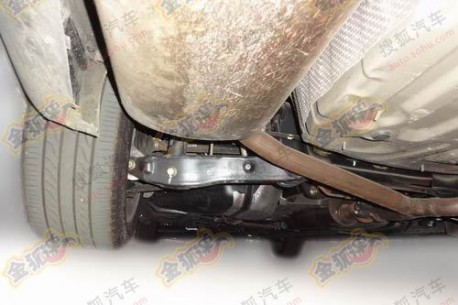 Via: Autohome.