Dongfeng is working on a new SUV that will be based on the Nissan Qashqai from the Dongfeng-Nissan joint venture. It will be sold under the Fengshen-brand just like the Dongfeng Fengshen A60 that debuted at the Guangzhou Auto Show last month. The A60 is based on the Nissan Tiida from, again, the Dongfeng-Nissan joint venture. Dongfeng indeed seems unable or unwilling to develop its own cars. Question is, if they get 'm so cheap from Nissan, where will all this money go?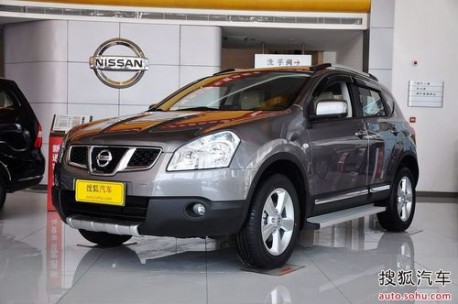 The China-made Nissan Qashqai. As you can see 'based on' is a little bit too friendly. It is basically a rebadge with a slightly different front and back. Engines will be exactly the same as in the Qashqai as well. Great engineering, Dongfeng…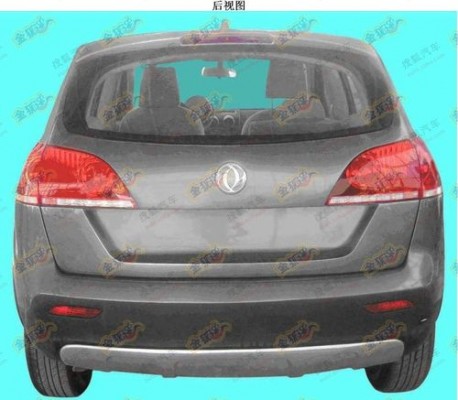 Pics are coming from the Chinese patent office that is as leak as a Guangdong-made raincoat.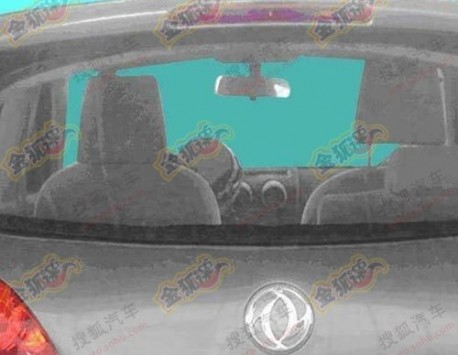 Check dash, compare with Nissan: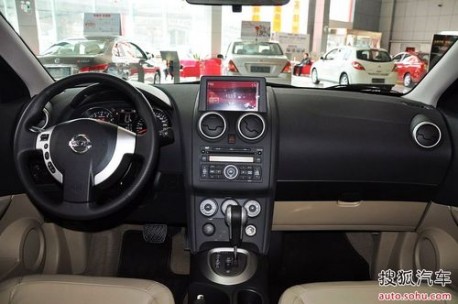 Via: Sohu.com.