Here we have a very much modified last-gen Mazda 6 from China. We see a completely different nose, a higher bonnet, big fat wheels, shiny alloys, spoilers all over, a big wing on the back and the best of all: Lambo-doors!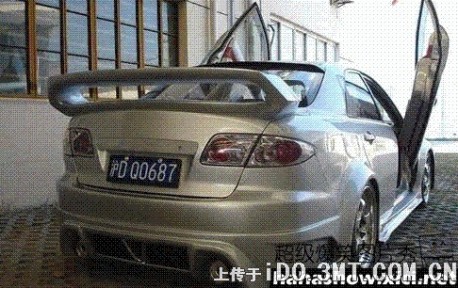 Very low indeed, big pipes, good! Shanghai-plates on car, those Shanghainese always get the best cars, they got the best girls too, maybe things are connected.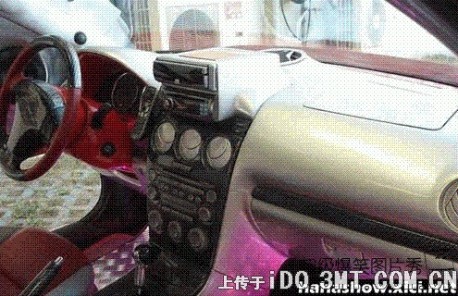 A few changes in te interior as well. Me like purple lights. New seats. New carpets. New gear-knob. Some other stuff new. But the question is; why would someone do all this to his decent FAW-Mazda 6? Well, the answer is…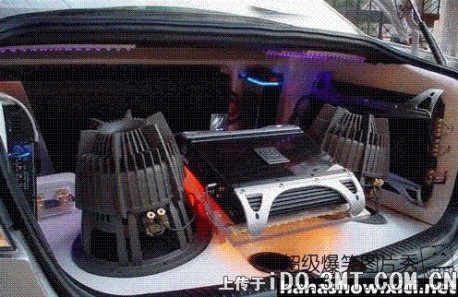 … to carry his sullavebitz stereo-system around! This modified Mazda 6 is very much approved by CarNewChina.com. Brilliant piece o' work.
Via: 3mt.com.