The new MG5 was expected to debut at the Guangzhou Auto Show last November but didn't make it, debut is now expected at the Beijing Auto Show in April. Just before the Guangzhou show we saw the first pics of a totally naked MG5 in black. Today we have a load of spy shots of a blue example including some pics of the interior.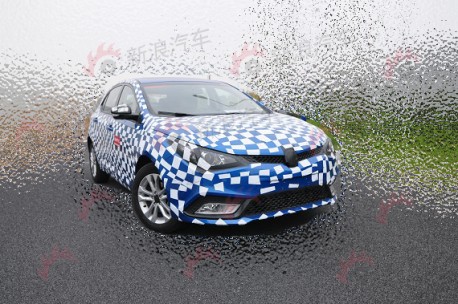 After the Beijing show the MG5 will be listed in China, that'll be late April or early March. The MG5 will arrive in Europe in 2013.  The MG5 is based on the same platform as the Roewe 350 sedan and will get the same 1.5, mated to a 5-speed manual or 4-speed automatic. A 1.5 turbo is on the cards but will be introduced at a later time. Price will start around 120.000 yuan.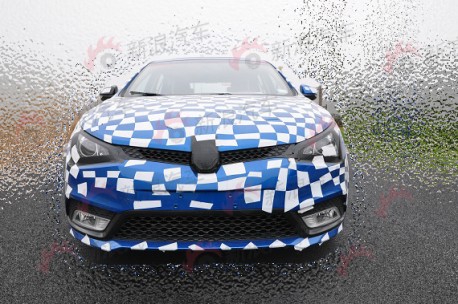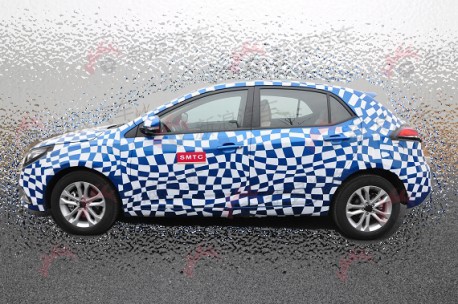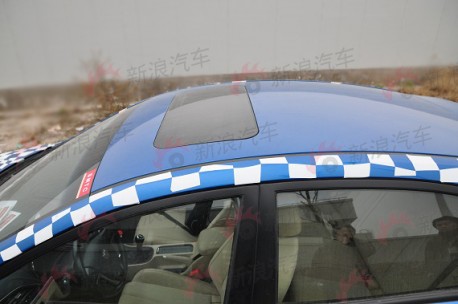 Interior loox spacious, light. This crappy pic is actually the first shot of the interior (excluding dash) we have.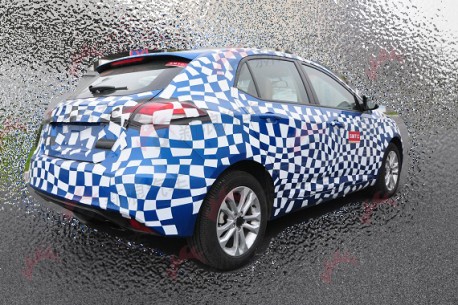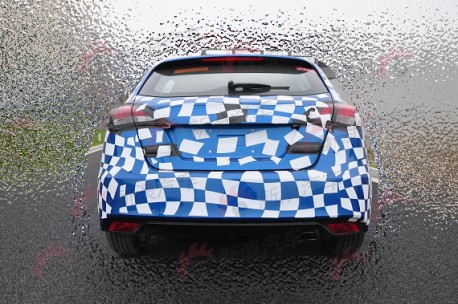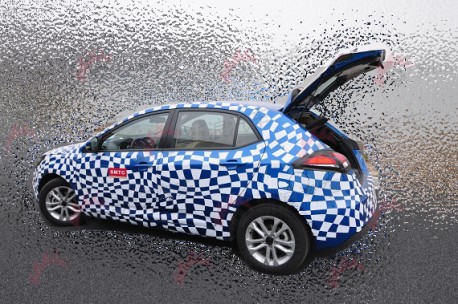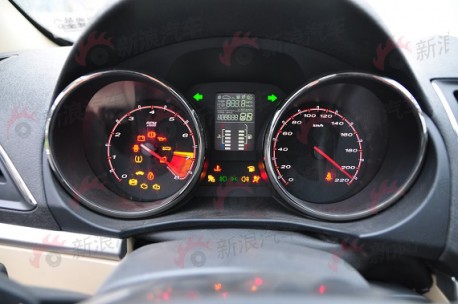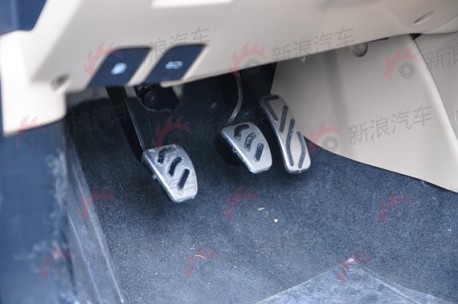 Via: