The Geely Englon SC5 will finally hit the market in April, the production car will debut at the Beijing Auto show, in April as well. Geely already has a dozen small sedans almost the same size, Geely don't care. The Englon SC5 debuted as a concept car on the 2010 Beijing Auto Show.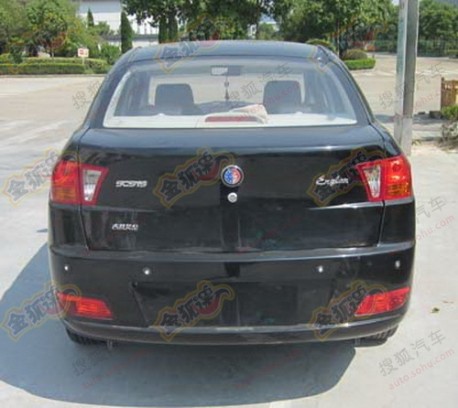 The SC5 will be powered by a rather interesting 1.0L three-cylinder engine, but there might be a four-cylinder 1.5 as well. The 1.0 will no doubt become extremely popular among taxi companies in da countryside. Price is expected to start around 60.000 yuan.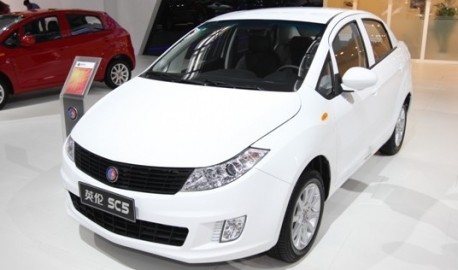 The Geely Englon concept car. Now, to show you how mad these people at Geely are: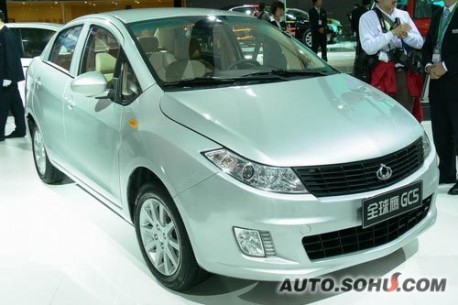 This is the Geely GLEagle (aka Global Hawk) GC5. It exactly the same car as the Geely Englon SC5, just the badges are different. The GLEagle GC5 debuted as a concept at the 2010 Beijing Auto Show, the production car will also debut at the same show in April.
Geely says: more cars, more sales!
Via: Sohu.com.