Back to 2007! The Dongfeng EQ7200 HEV was a concept for a Dongfeng-branded hybrid sedan based on Nissan Bluebird that was made at the time by the Dongfeng-Nissan joint venture. Dongfeng sais in 2007 they wanted to start production within three years, price was to start around 250.000 yuan. Sadly, it never happened.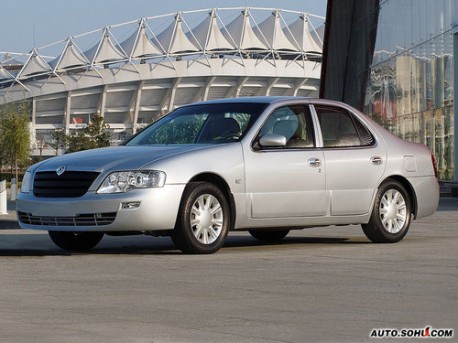 The EQ7200 was a hybrid in many ways. Its patrol engine was a 1.6 from the Dongfeng-PSA joint venture, the very same engine that also powered the Citroen ZX-Fukang. The Nissan Bluebird's 2.0 was likely too big because Dongfeng also had to fit a lithium-hydrogen battery pack.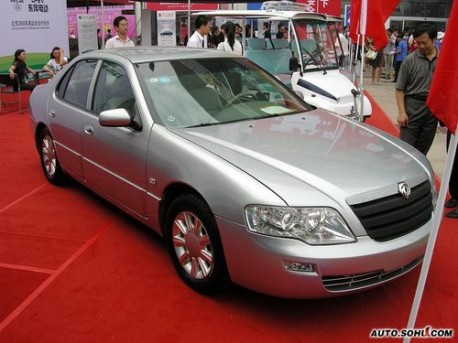 Dongfeng claimed a 160km/h top speed, 0-100 in 14 seconds and a 30% better fuel consumption compared with the standard Bluebird, which sure was kinda unfair because Dongfeng used a smaller Citroen-engine which alone would have reduced fuel consumption.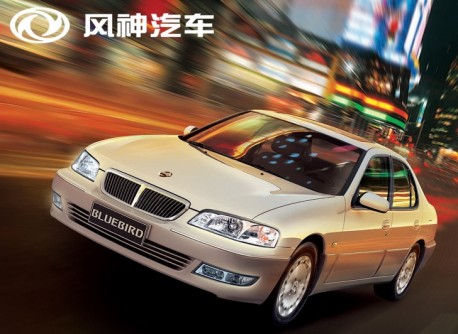 Dongfeng-Nissan Bluebird.