This is the mighty SinoAmo Mercedes-Benz GL450 stretched limousine. It debuted back in 2010 at the 'Fifth Shanghai International Automobile modification Fair'. The modifications are done by SinoAmo from Changping District in the great city of Beijing.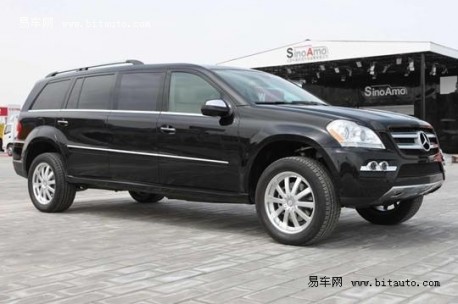 The monster GL is stretched by 90 centimeters in the middle, bringing the total length to 5984 and the wheelbase to 3965mm. Power came from the standard 4.6 V8 that pooped out 340hp and 460nm. Top speed was rated at 235km/h.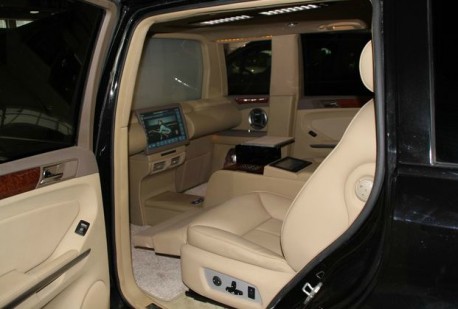 A lotta luxury inside. Leather, carpets, tables and a TV.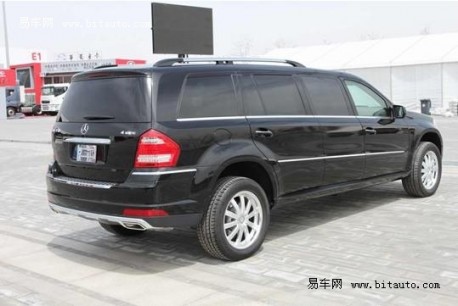 Price for all this pretty: 2.5 million yuan, or 396.000 USD, that is including the Benz GL450 which costs 1.6 million yuan in China.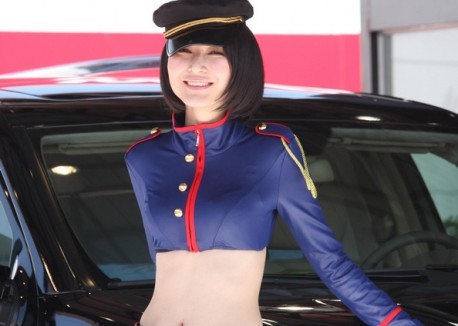 Your driver is waiting.