New spy shots from the new Chang'an Yuexiang testing in China. Chinese media are quick to compare the new car with the Mazda 3, which is made in China by the Chang'an-Mazda joint venture. Indeed both vehicles seem to look a lot alike.
Interestingly these new spy shots show a very different car than earlier spy shots we saw from the new Yuexiang. Those shots showed a facelift, these new shots show a completely new car.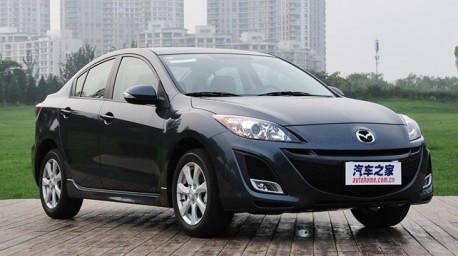 Chang'an-Mazda 3.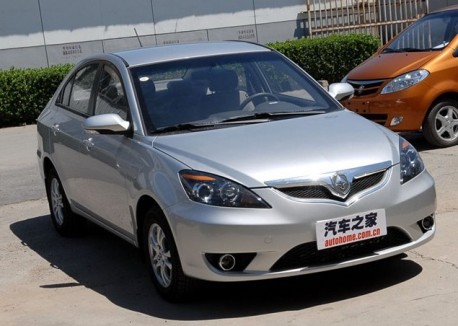 Current Yuexiang. Price of the current car starts at 53.900 yuan and ends at 71.900 yuan. Engine will be the same as well; a 1.5 with 72kw and 137nm, mated to a 5-speed manual or a 5-speed automatic.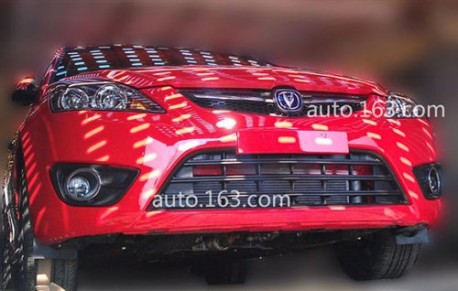 Earlier spy shot.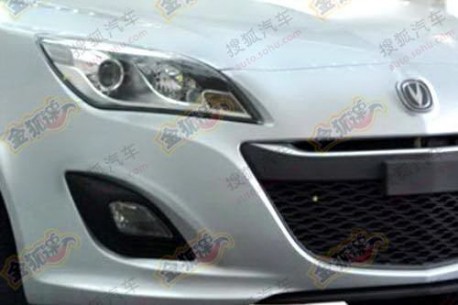 Whether this is indeed the new Yuexiang, as Chinese media says it is, or an entirely different car is for now not sure. We'll keep you posted.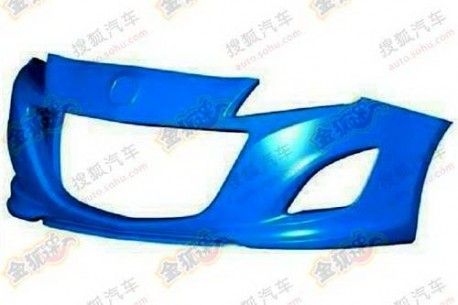 Leaked from a patent application.
Via: Autohome.