We have seen the new BYF F3 Sui Rui all-naked from the outside and now BYD has released some official pics from the inside. Things look rather fine with a huge screen on the center console that seems to become the fashion among new automobiles.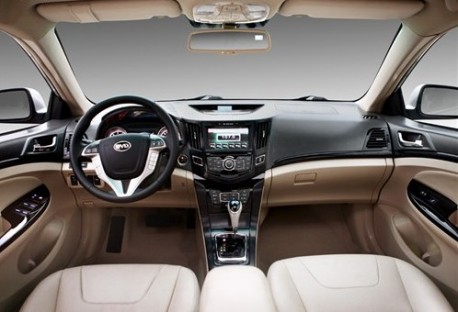 It even seems carmakers are competing who can have the biggest touchscreen-infotainment system. With China's many new drivers already messing things up badly without big distracting screens, it can't be long before accidents start to happen…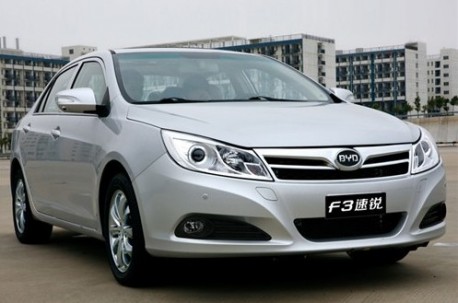 The F3 Su Rui, meaning 'quick (and) sharp', stands on a new platform and comes with a new 1.5 turbo 'TID' engine mated to a 6-speed DCT. Debut will be at the Beijing Auto Show, listing likely soon thereafter. Price is expected to start around 90.000 yuan.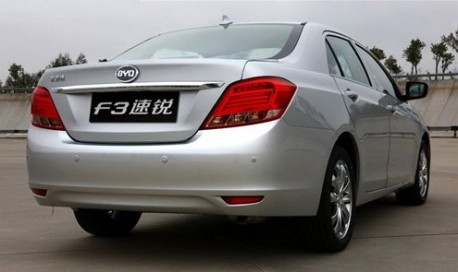 Via: Autohome.