Production of the good old MK2 Volkswagen Jetta will finally stop in early 2013. This is the new Jetta, cone named 'Jetta NF'. It is based on the Volkswagen Polo sedan but it will be much cheaper, the platform is called 'A-Entry' and will also underpin the new Volkswagen Santana and the new Skoda Rapid.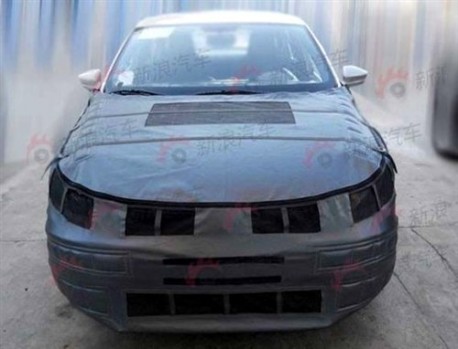 The Volkswagen Jetta is made in China by the FAW-Volkswagen joint venture and so will the new one. The new Santana and Rapid will be made in China by the Shanghai-Volkswagen joint venture. Price of the current Jetta ranges from 75.800 yuan to 98.800 yuan, the new Jetta will likely be more expensive. The new Jetta won't be at the Beijing Auto Show in April, debut is likely at the Shanghai Auto Show in early 2013.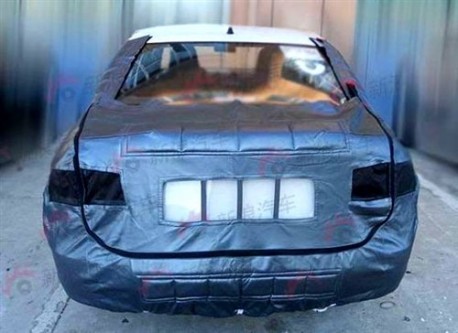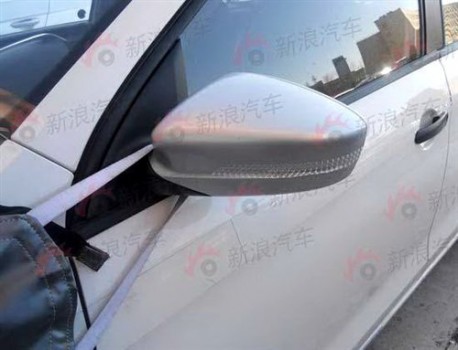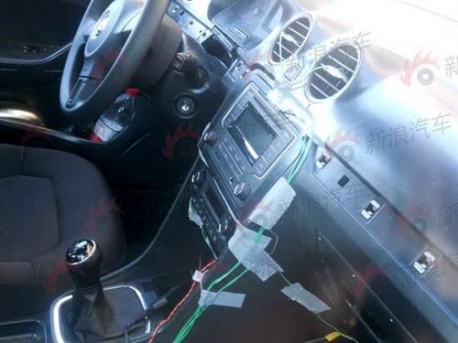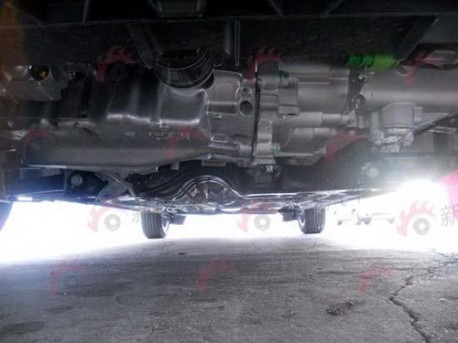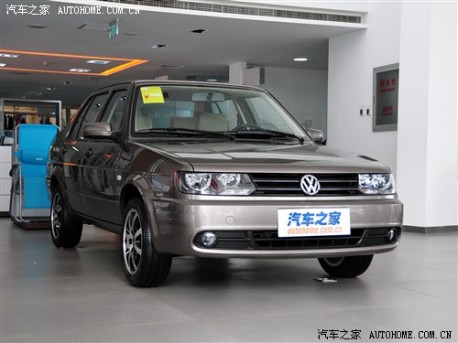 Current FAW-Volkswagen Jetta
Via: Autohome.