The new Audi A6L will be officially launched at the Beijing Auto Show in April but here we have it naked from all sides. The Audi A6L is a stretched version of the Audi A6 and made in China by the FAW-Volkswagen joint venture. The new Audi A6L will be listed on the Chinese car market in late March.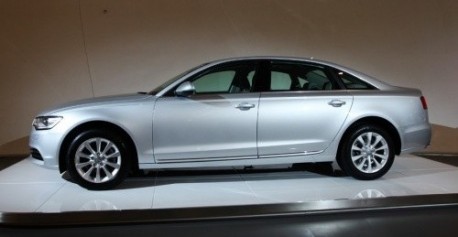 The A6L used to be the car for government officials but that good-earning era seems gone. Audi now says it is aiming the A6L at 'younger buyers'. Well, good luck with that one. The A6L is very closely associated with government and that indeed is the reason why many private car buyers don't buy the A6L.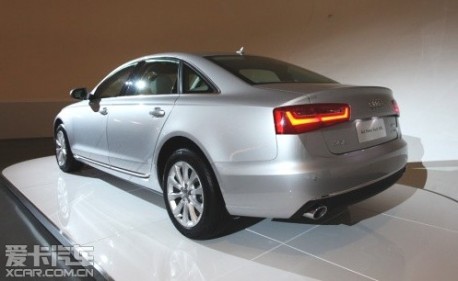 Price of the new Audi A6L will start around 365.000 yuan and that will also make it difficult to attract younger buyers, who will likely go for an Audi A4L or a BMW.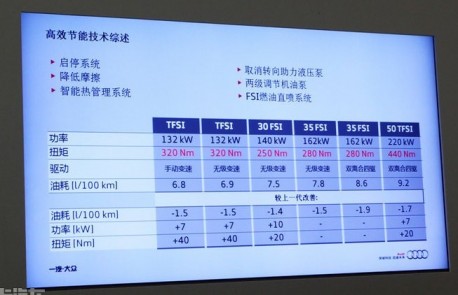 Audi will completely change its name-suffix system in China, for yet unclear reasons. The 3.0 TFSI becomes 50 TFSI, the 2.5 FSI becomes 30 FSI and the 2.8 FSI becomes 35 FSI. Same thing goes for the imported A8, the rest of the range will follow.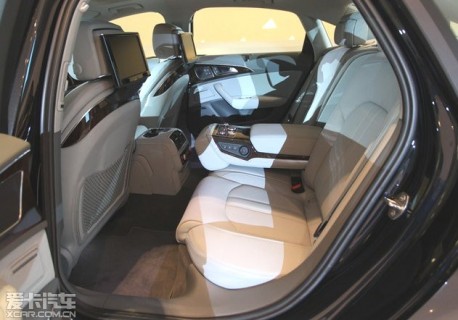 What the A6L is all about; the back seats, a very nice place to be it seems. A lotta space for the legs, fine leather, big screens to watch a tennis match and dual-zone climate control.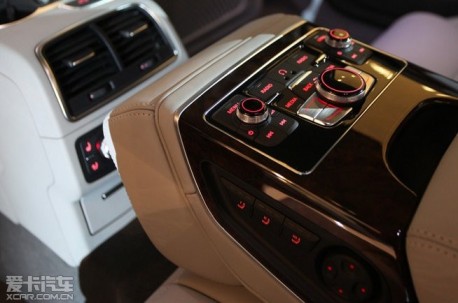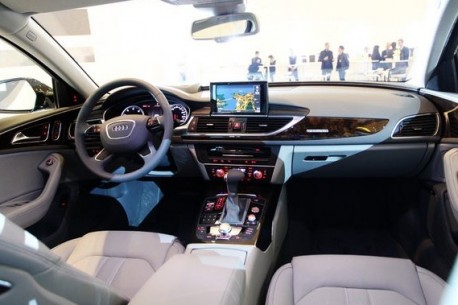 Fine place for your driver.
Via: Xcar.