New spy shots from the Geely Englon SC5 sedan testing in China. The Englon SC5 will debut at the Beijing Auto Show in April and will be listed on the Chinese car market later this year. It was a long way coming, the SC5 sedan originally debuted as a concept at the 2010 Beijing Auto Show.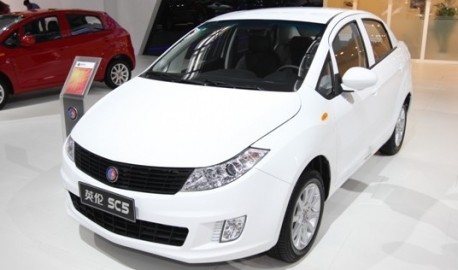 The SC5 concept. The SC5 will be powered by a rather interesting 1.0L three-cylinder engine, but there might be a four-cylinder 1.5 as well. And, in new news, we also heard Geely is considering the 1.3 supercharged for the SC5. Now, that would make a hot little Englon. Price is expected to start around 60.000 yuan.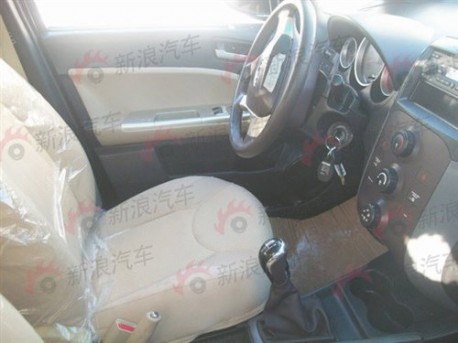 Dials look sporty, otherwise still very basic in there.
Via: Sina.com.