More and more we get to see about the first Chery-Quantum Qoros. Front loox rather sharp with triple headlights and a bunch of small spoilers under the bumper. The Qoros will debut at the 2013 Shanghai Auto Show and it will be listed on Chinese car market that same year.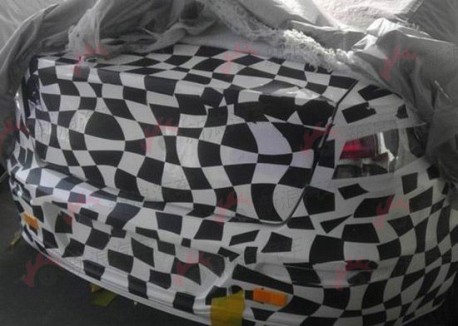 Chery-Quantum is a joint venture between Chery Auto of China and Quantum LLC from Israel aimed at making 'luxury cars' for the Chinese market and for export to Europe. Their new brand-name is Qoros, the car on the spy shots is the first, the car itself is yet nameless.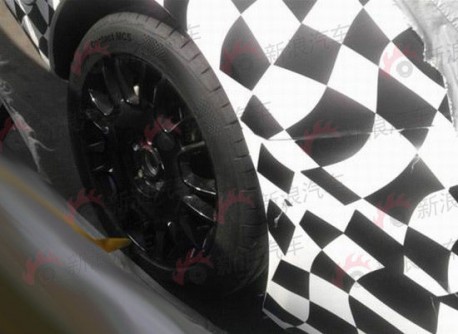 Racy alloys, let's hope it got the power to match! First signs ain't that good, the Qoros will be powered by 1.6 and 1.8 liter turbo-engines from Chery.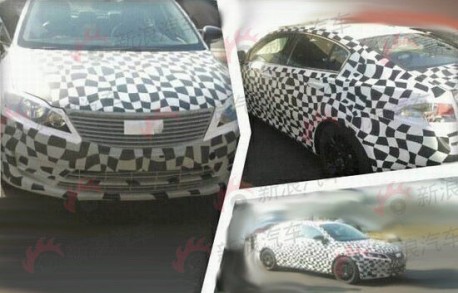 Via: Sina.com.