Great Wall has applied for patent on the production version of the C70. The Great Wall C70 debuted as a concept at the 2010 Beijing Auto Show and returned, again as a concept, with a few changes on the 2011 Shanghai Auto Show. the production version will likely debut at the 2012 Beijing Auto Show later this month.

Names: Great Wall used the 'Tengyi'-name for its sedans in China, the English name is  'Voleex'. For the SUV's: Hafu in Chinese, and Haval or Hover in English. Compare pic with concept: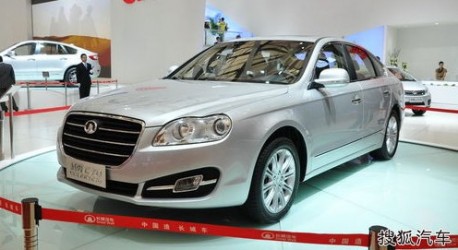 New grill, new lights and new bumper. The forward-stance from the grille is gone. Final design is better but a little bit less exciting. Size: 4945x1865x1480, wheelbase is 2800. Two engines are expected: a 1.5 turbo and a 2.0. The 2010 concept car had a 2.0 turbo, that engine might be added to the line-up later. When exactly this C70 will hit the Chinese car market isn't sure yet.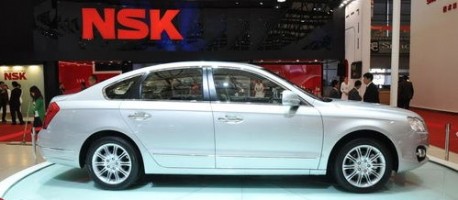 Chinese media compare the C70 to the Honda Accord and the Nissan Teana. Influences of both cars are indeed visible but the overall design is original Great Wall, it certainly isn't a 1:1 copy of another car. Great Wall has shown over the past few years it very well knows how to come up with something special.

Big changes at the back as well. Shape and position of the light clusters is different, bumper different as well.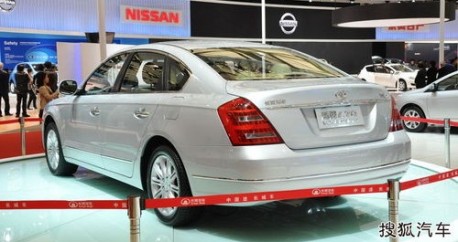 Via: Sohu.com.