The MG Icon SUV debuted today at the Beijing Auto Show. The Icon is design-wise inspired by the good old MGB GT. It is very much still a concept car in loox but MG has plans to actually make it, to compete with fine cars such as the Nissan Qashqai and Mazda CX-5.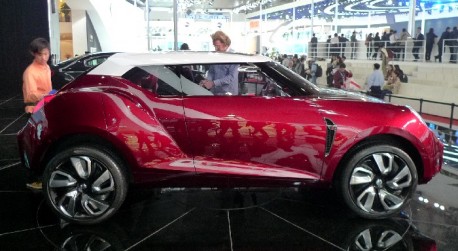 The MG Icon SUV stands on the same platform as the Roewe 350 and MG5. The Icon is powered by a 1.5 turbo, fortunately no electric blablabla here!, that poops out a decent 135hp and 200nm. This same engine will also be available in the 350 and MG5 in the near future. Well, it is a nice looking thing but all a bit too messy, especially up front. When MG cleans that up they might have a winner 'cause cool it is for sure.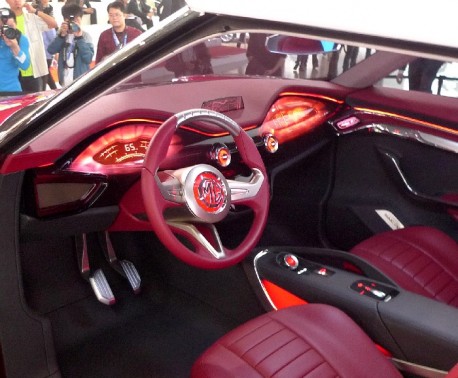 Interior very good, sporty, modern and still classic. Red leather seats hark back to old MG's.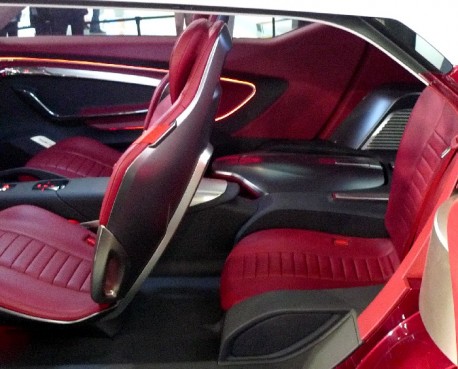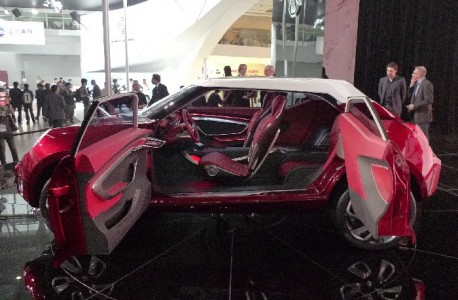 Suicide doors, we like…