What do you do if you want to introduce a new and expensive luxury car brand to those wealthy Chinese buyers who are the new Kings of the World? First, you hire a nice booth on a big auto show. Second, you make sure your car is fit for the Chinese market. Third, you ask a shitload of money for it.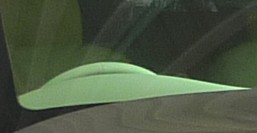 Bufori had a booth far outside the main exhibition hall that nobody could find, the mighty Bufori Geneva had the steering wheel on the wrong side (its from Malaysia…), and they didn't want to tell me the price! All wrong…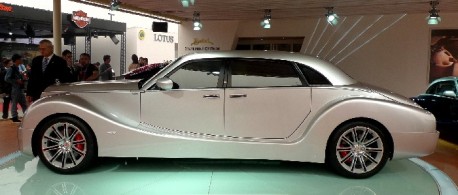 Bufori is a somewhat mad Australian company that makes its cars in Malaysia. The company has big plans for China, it will open three new dealers this year in addition to its recently opened first store in Shanghai. They will sell the Geneva and the La Joya roadster. The Geneva is powered by a Chrysler-sourced 6.1 liter HEMI V8 with a very neat 430hp and 569nm.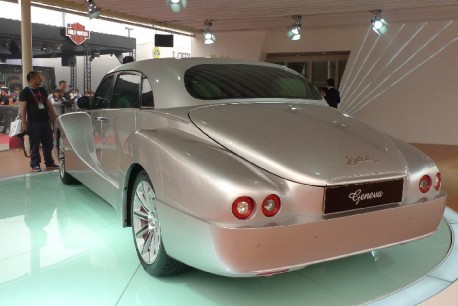 Well, a looker it sure is! Bufori claims a 280km/h top speed and a 0-100 in 5.4 seconds. That seems very optimistic, the Geneva weighs 2450 kilo and is as aerodynamic as a bus. 430hp doesn't seem enough for 280. Size: 5470/1910/1520, wheelbase is 3570.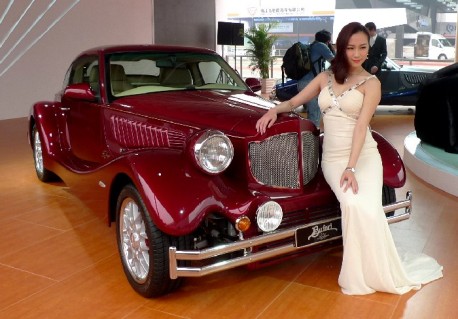 This is the La Yoja with a pretty babe. The La Yoja is powered by a 170hp V6, weight is 1490kg, no claims for top speed. Clearly a toy this La Yoja car, and there is absolutely nothing wrong with that, people like toys. But what about the other toy on pic? Bigger: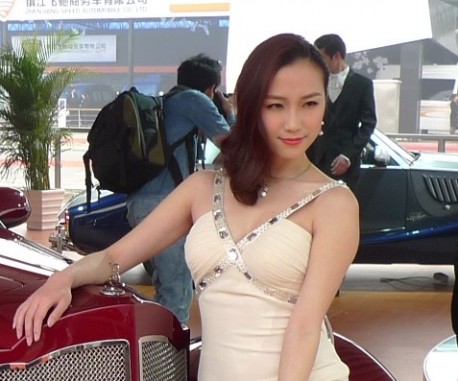 Research! Choose babe or Bufori, please leave your answer in the comments.