New spy shots from the new Range Rover testing in China, it will likely debut late this year and hit the market in early 2013. China is now the third biggest market worldwide for Range Rover so it wants to make sure the new car behaves on Chinese roads. The new Range Rover will also be longer for more space in the back, something that especially Chinese car buyers have been asking for.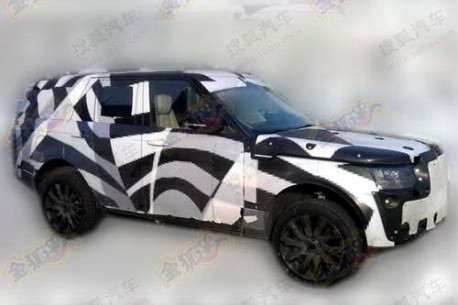 Price of the current Range Rover starts at 1.5 million yuan. The new Range will move upmarket so price is expected to start around 1.8 million. Engines for the Chinese market, all patrol: V6 (from Jaguar), V8 and supercharged V8.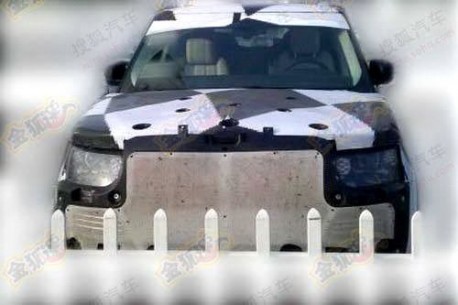 The new Range Rover will be imported into China. Jaguar-Land Rover (JLR) is still working to get permission for a joint venture with Chery. Production is at least two years away, when permission is secured the joint venture still needs to build a factory. The cars that will most likely made in China first are the Evoque and Freelander.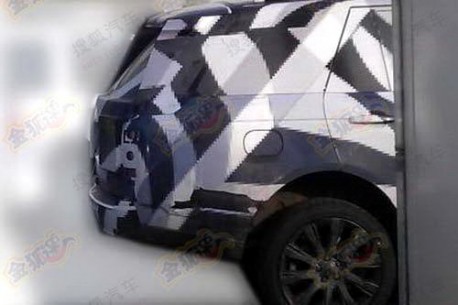 Longer tail easy to see here.
Via: Autohome.