The Carlsson CS60 Royale has been launched at the Chinese car market and we are very disappointed. The CS60 Royale is a China-only special based on the standard Carlsson CS60 which in turn is based on the Mercedes-Benz S600. When the Royale debuted at the Guangzhou Auto Show in December last year Carlsson promised a power-upgrade to 600hp.This has sadly not happened. The CS60 Royale comes instead with the same 517hp as the CS60. Bad!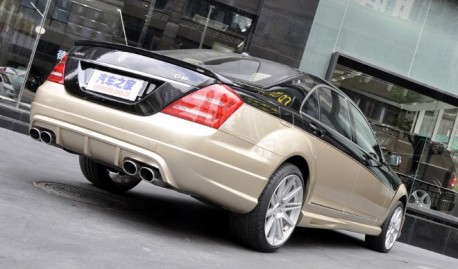 The CS60 Royale costs 3.588 million yuan in China, or 567.000 USD. No 600hp, so what do you get for so much money? A weird two-tone paint job, flashy alloys, a fine interior with a lotta wood, leather and alcantara, special CS60-badges, a superduper stereo system and some fancy flatscreens in the back. No more. For 3.588 million yuan. One other German tuner called Lorinser sells a 810hp S-class for 4.5 million yuan, a much better deal, only one million more buys 300 horses!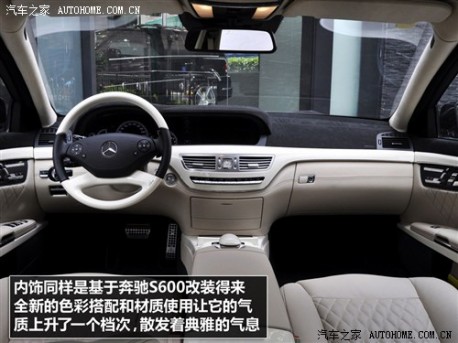 Interior is good. Very kitch, the Chinese market will like.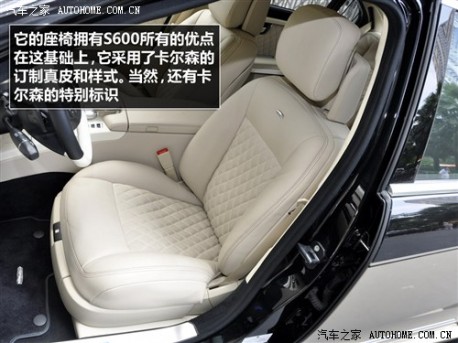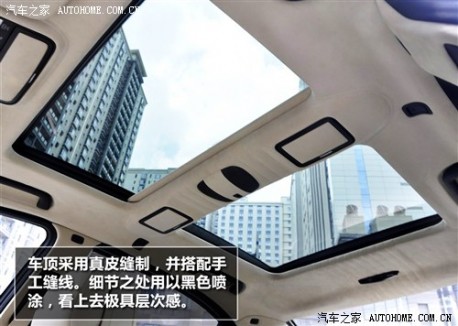 So you can see that Lorinser fly by.
Via: Autohome.