The famous German tuner Carlsson has come to China to tap into the glorious luxury market. Carlsson brought four cars to the Guangzhou Auto Show including the China-only C60 Royale (pictured) based on the Mercedes-Benz S600. It comes with loads of extra bodywork, a special two-tone paint, a stainless steel front grille, and and more power; now 600hp.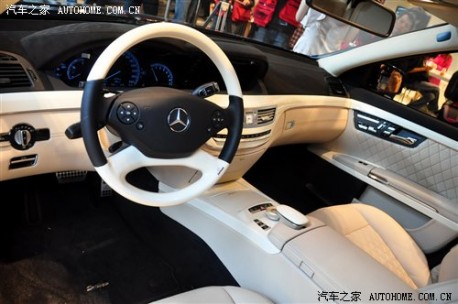 Carlsson didn't stop at the exterior, they did their best on the inside as well, with a very tasteful result. White leather seems the theme here but customers can get whatever color they want. Carlsson hasn't said anything about money-things but bet this will be very expensive.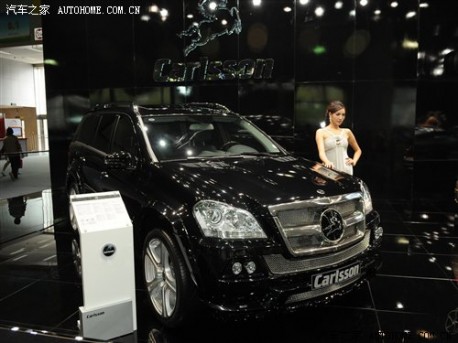 CGL45, based on the GL Grand Edition. GL500 V8 tunes up to 430hp and 600nm.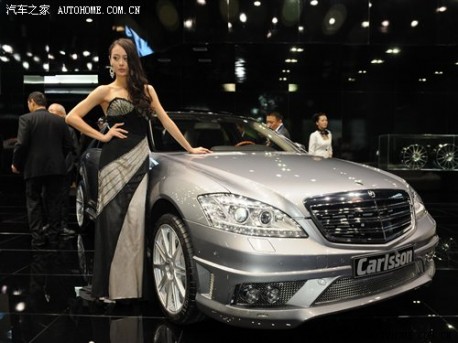 'Standard' Carlsson C60, not too much fancepancy here, comes without power upgrade, still good for 517hp….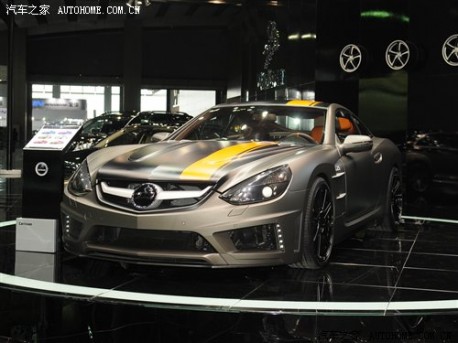 Now we'a talking. The mad C25LE, a completely reworked Benz SL. Comes with a 6.0-liter V12 twin-turbo tuned up to 753hp. Carlsson said earlier they would just deliver one C25LE per country to keep is exclusive. That'll make this car the one and only in China. We heard a rumor about the price: 1.2 million USD. A lot yez, but is does 0-100 in 3.4, which you need.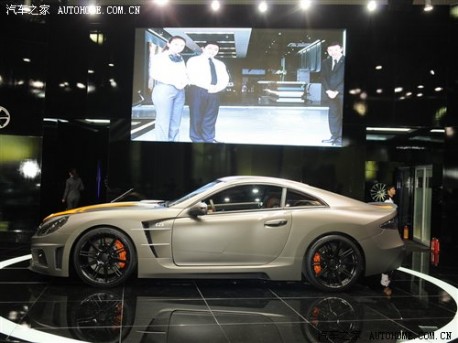 Via: 163.com.