Does it, ever stop? Here we have a new and yet nameless SUV from Dongfeng which loox very much like the Cadillac SRV, albeit a few sizes smaller. The car is produced by Dongfeng Liuzhou Motor, a subsidiary of Dongfeng Motor that makes rugged pick-up trucks and cheap SUV's for the Chinese car market. It is likely based on the last-gen Kia Sorento that is still made in China by the Dongfeng-Yueda-Kia joint venture. Dongfeng-Yueda is yet another subsidiary of Dongfeng Motor.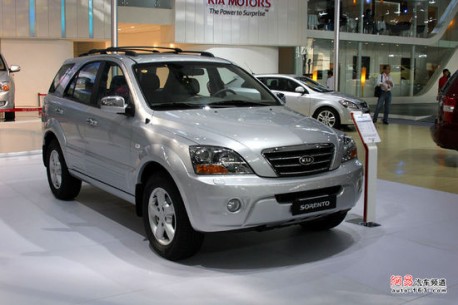 Dongfeng-Yueda-Kia Sorento.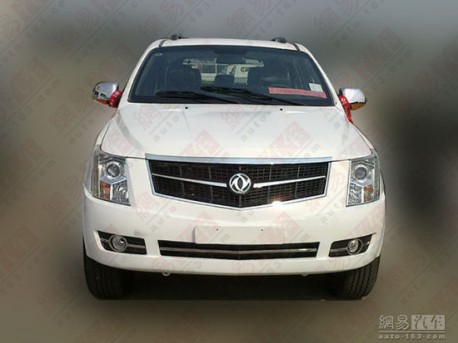 Chinese media say it will be launched in the first half of 2013, priced between 80.000 and 120.000 yuan. Engine is likely a 2.0 4-cylinder from Nissan. This engine is used in various Nissan's that are made by the Dongfeng-Liuzhou-Nissan joint venture. This joint venture makes commercial vehicles and sells them under the Nissan-brand and under the Dongfeng-brand. This new Dongfeng-Caddy is so a truly 'joint-venture' from several Dongfeng subsidiaries. Whether Dongfeng-headquarters knows about all this is not entirely sure, these subsidiaries have a lot of say in their own affairs. It is also very unlikely that either Kia or Nissan knows anything at all.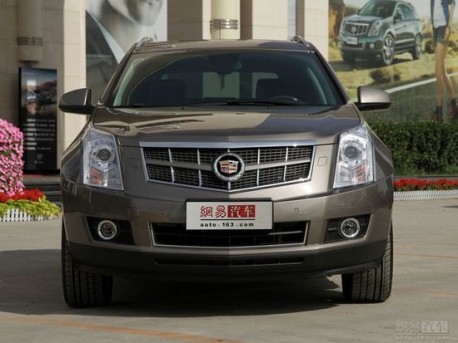 The Cadillac SRX, it is a bit more expensive than the Dongfeng. Price starts at 429.800 and ends at 578.000 yuan.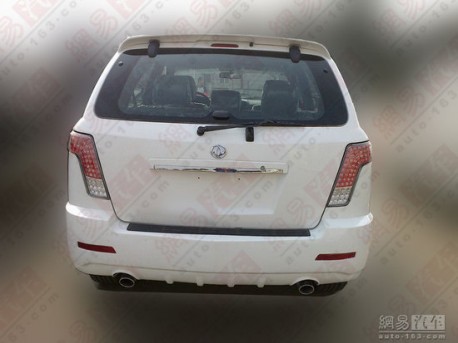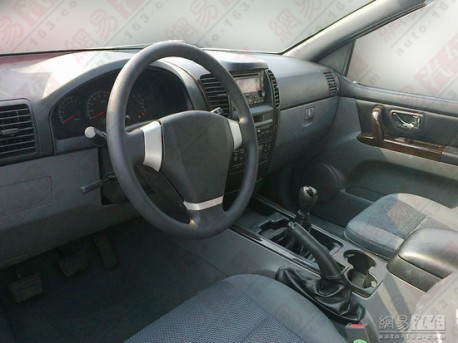 Interior Dongfeng Caddy, compare with Kia Sorento: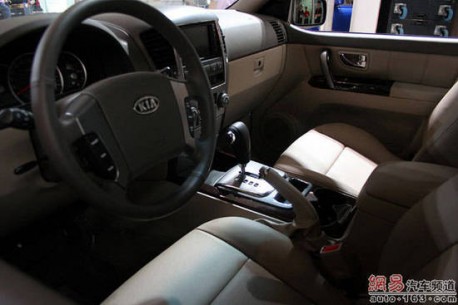 Kia Sorento.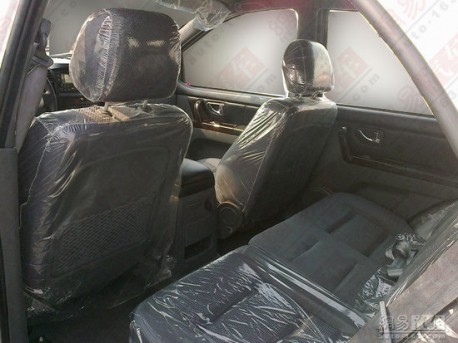 Via: 163.com.