Dealer presentations are very dangerous in a time when everybody got a phone with several camera's. Luxgen has found out… During a presentation in China they showed slides from the still very secret Luxgen 5 hatchback and another even more secret new Luxgen SUV. Luxgen is a brand of the Taiwanese Yulong Group. Luxgen cars are made in Taiwan and in China by the Dongfeng-Yulong joint venture. The Luxgen 7 SUV was launched in China in October last year, the Luxgen MPV will be launched very soon and the new Luxgen 5 sedan will hit the Chinese car market near the end of the year.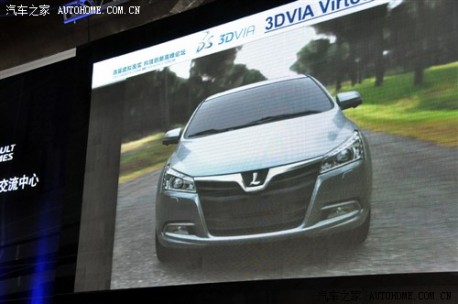 The Luxgen 5 hatchback is obviously based on the Luxgen 5 sedan. The Luxgen 5 has already been launched at the Taiwanese car market. Two engines: 1.8 turbo with 150hp and 230nm or a 2.0 turbo with 170hp and 256nm. Gearbox: 6-speed automatic. Price of the Luxgen 5 (converted from Taiwanese prices) starts at 23.000 USD and ends at almost 30.000 USD.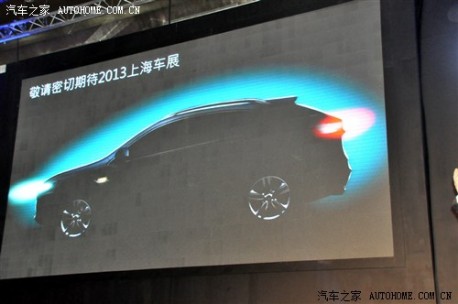 This new SUV is a surprise. Expected in 2013. It seems bigger than the Luxgen 7 but it is likely based on the same platform. Maybe a more powerful sportier version.
Via: Autohome.