King Long, aka Jin Long, aka Golden Dragon, is China's biggest bus-maker, but they want into passenger cars as well, and they want it bad. New spy shots show three new cars, including a slightly strange hatchback that we have seen a couple of times before.
The other vehicles are two SUV's that will be made by the Xiamen King Long Bus Corporation, a subsidiary of King Long. The SUV's will be based on existing cars from auto maker Foday, which has been in the cheap-countryside-SUV business for many years. The new King Long-branded cars however will go up-market and to the cities.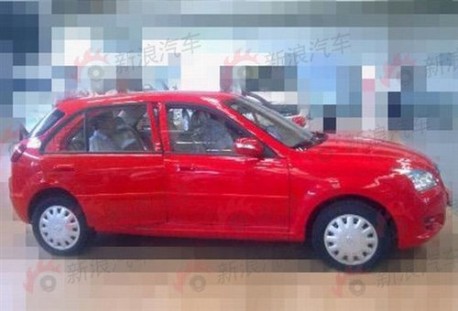 The last time we saw this hatch was in July 2011, the last time before that was in July 2010. Almost one year later again we see it here for the third time. The design has slightly changed, especially at the back, and the car finally loox ready for the market. The long delay has to do with regularity problems, King Long didn't get permission from the central Chinese government to make cars.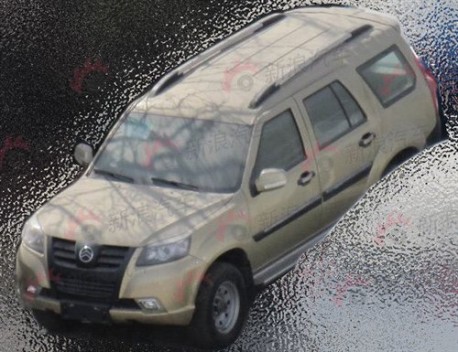 This doesn't really matter for the SUV's which can be sneakily classified as commercial vehicles for which Foday already has permission. What exactly the deal is between King Long and Foday is yet a bit vague but it seems some kinda license-agreement where Foday makes the base-car and ships it to King Long for final assembly. Note badge on the SUV, from King Long Bus, the hatchback has a King Long-badge.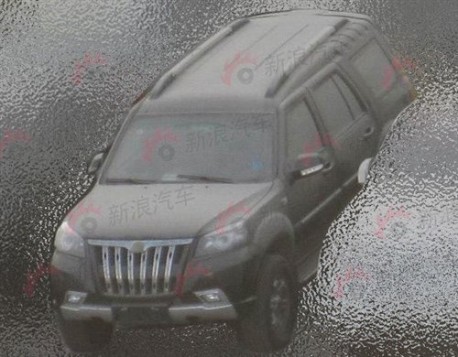 Both SUV's are based on the Foday Explorer 6. The Explorer 6 comes with old Mitsubishi-based 2.0 and 2.4 four-cylinders, a 2.8 diesel is also available. Price starts at 89.000 yuan. The King Long-branded SUV's will likely be more expensive, price is expected to start around 110.000 yuan, still cheap…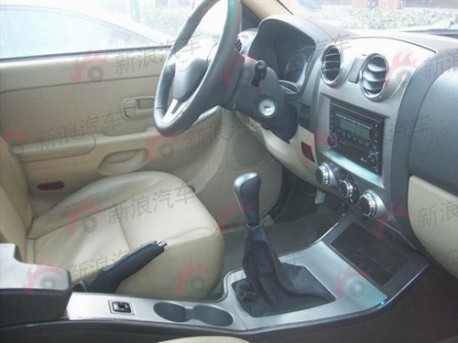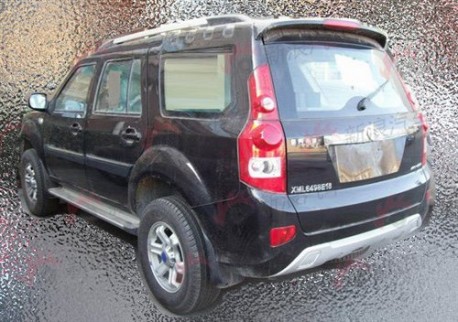 Via: Autohome.