King Long (aka Golden Dragon, aka Jin Long) is China's biggest bus maker. It wants into cars and tries to get this rather good looking hatch on the market. The last time we saw it was almost one year ago. Reason for the delay is rumored to be the Chinese government that doesn't want another automaker in the already very crowded market. The fact though that King Long is still testing the thing might mean approval has been given after all.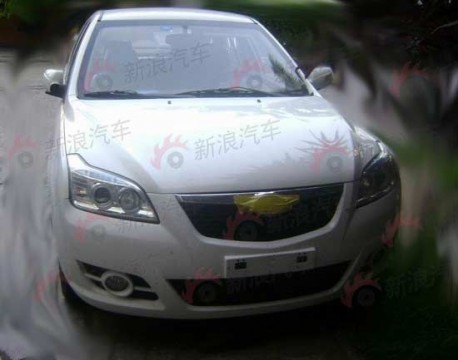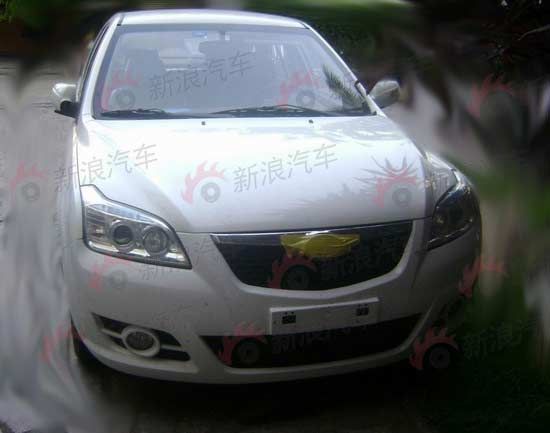 King Long might also choose for the export-only option. In that way it doesn't need approval from the Chinese government. That scenario however seems unlikely, who wants to miss out on the biggest market in the world?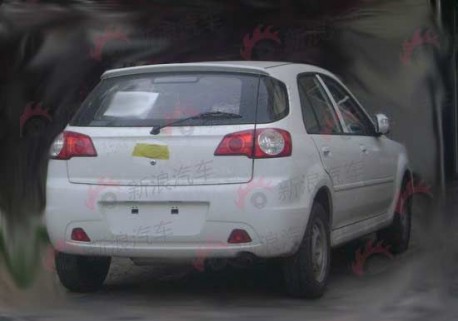 Engines: 1.3 and 1.6. Size comparable with cars such as the Suzuki Swift. Price would start around 70.000 yuan. That is, if it ever makes it to the market.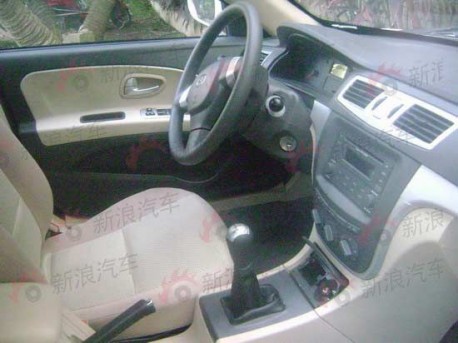 Via: Sina.com.