The new SouEast V5 debuted in April on the Beijing Auto Show, it will be launched on the Chinese car market in September. New spy shots however show a V5 with a completely different front. Chinese media wonder whether this is a late redesign or a special sporty version.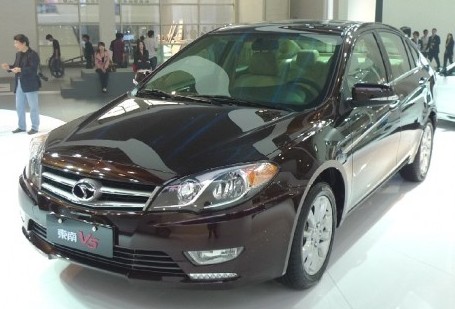 The SouEast V5 at the Beijing show.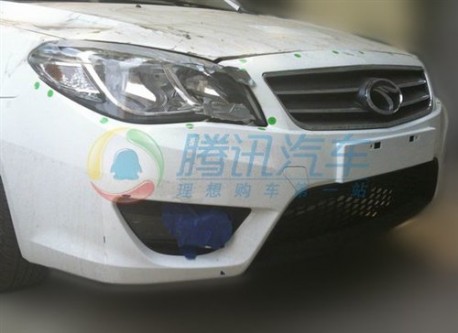 This is very likely a sporty version. SouEast has done this before, with the V3 Sport based on the standard V3. Differences between the V3 Sport and V3 are only optical, the engine is exactly the same. This might be different for the V5 and 'V5 Sport'. The V5 will be powered by a Mitsubishi-sourced 1.6 but SouEast is working on their own 1.5 and 1.5 turbo. A 1.5 turbo for sure, needs some extra bodywork.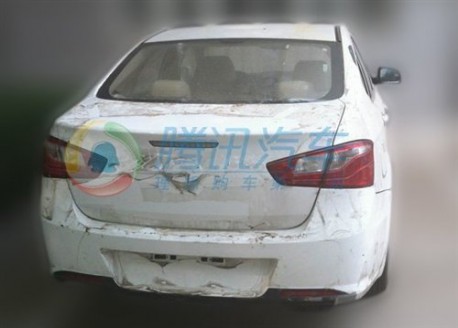 Via: Autohome.