Another special Mini Cooper for the Chinese market, this cheap looking thing is the 'Mini China Olympic Special Edition' which will be launched tomorrow. Just two weeks ago Mini launched the 'Chinese Job' special edition to celebrate a new 'parking in a tight place' record. Mini said by that time there would be more China-special editions but we didn't expect another one so fast.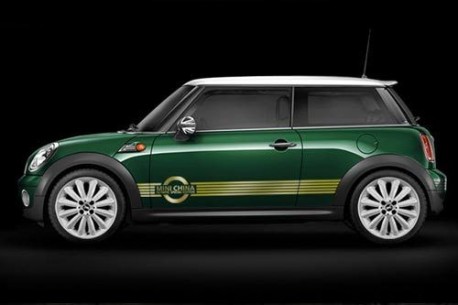 Well, the Mini China Olympic Special Edition it is. The Olympics are in London, Mini is from England, it all makes some sense. The Olympic Mini however doesn't show anything Olympic. No Olympic logo, no London 2012 logo, no sporty things at all, not even a British flag on the roof.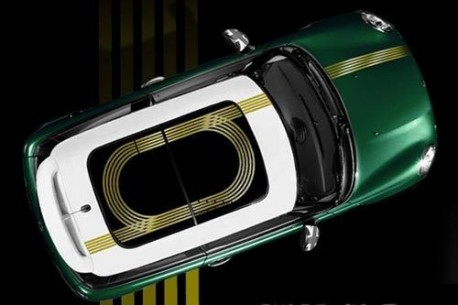 The only thing special is a 5-stripe yellow sticker that starts on the bonnet, makes a circle on the roof and ends at the back. Same ugly yellow thing is on both sides, with some kinda Mini China-logo. A completely ridiculous package. You could even call it cheating, in a way. Engine is the 88kw 1.6, top speed a lousy 197km/h.
Via: 163.