Jaguar has launched the 'London Commemorative Editions',  China-only limited editions based the XJL and the XF. Both cars were launched at the 'Shenzhen-Hong Kong-Macau International Auto Show', yez that one, in the great city of Shenzhen in Guangdong Province. The London Editions come with London-logo's all over, a special white paint, special alloys, a special very black interior, special stitching on the seats, more London-logo's and a 30.000 yuan higher price tag.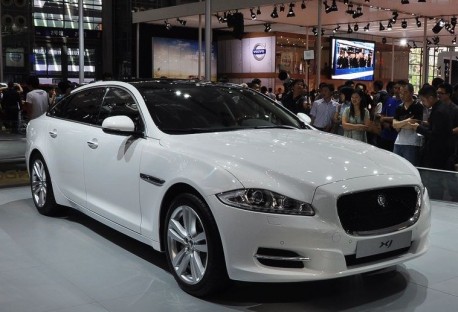 The London Commemorative Edition has nothing to do with he Olympics or the old Queen sitting on the throne for 60 years. The London edition has to do with, well, London. The special edition was designed, no kidding here, by a famous Chinese artist (a sculptor) named Xiang Jing. He designed the London-logo you see on the first pic. What a brilliant work indeed! Wow! A masterpiece!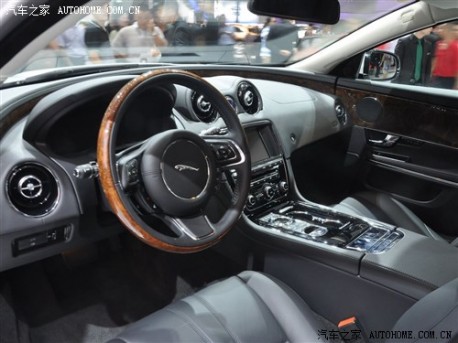 The rest of the package was designed by Jag. Things get even weirder with the numbers. The XF London is only available with the 3.0 V6 and limited to 526 cars. The number is meaningless. The XJL is available with the 3.0 and with the 5.0 V8, the 3.0 is limited to 450 cars, the 5.0 to 50 cars, that's 500 in total. Price for all this pretty: 598.000 for the XF, 998.000 for the XJL 3.0 and 2.09 million for the XJL 5.0. Jaguars ain't cheap in China, and these Londons cost another 30.000 yuan more than the standard car. Worth the money? Only if you dig Xiang Jing, very much.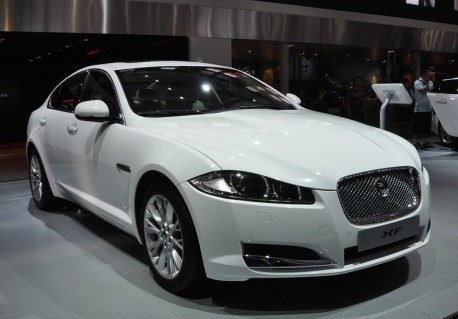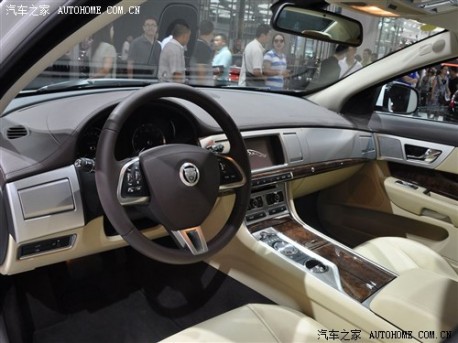 Via: Autohome.