Here we go again, another special edition Lamborghini Gallardo. but this one is kinda special, it is for China only and Lambo will make only ten. The Lamborghini Gallardo LP560-4 Gold Edition comes with a special gold metallic paint, special alloys, a special engine cover, and special red (China! China!) stitchery in the interior. We dig! Car costs 3.988 million yuan, or 800.000 USD. Not cheap, the standard Gallardo costs only 3.5 million yuan in China.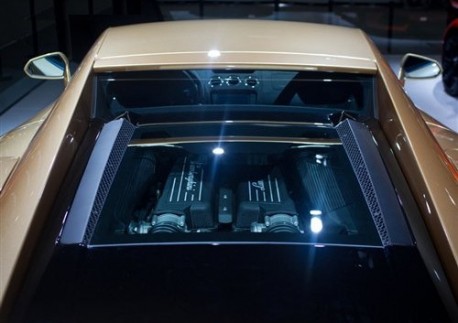 The Lamborghini Gallardo LP560-4 Gold Edition debuted at the Shenzhen-Hong Kong-Macau International Auto Show in southern China, the same show where Jaguar launched its ridiculous London Editions.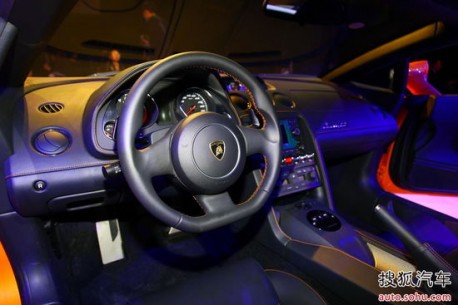 Red stitches ain't that big, take good look at the side of the seats, the side of the tunnel and the inside of the steering wheel. If I paid 488.000 yuan extra for a special Lambo I would like my special stitch work to be huge! Engine is the same 560hp 5.2 V10.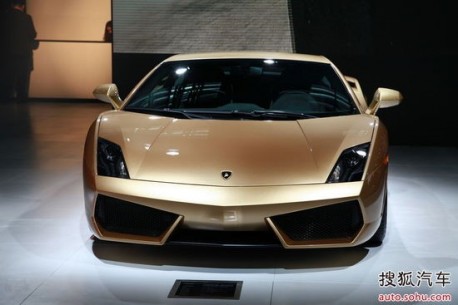 Via: Sohu.com.