The new Citroen c-Elysee will arrive in China in late 2013, finally succeeding the current China-made c-Elysee that is based on the very first generation Citroen ZX. The new c-Elysee is identical to the recently introduced Peugeot 301.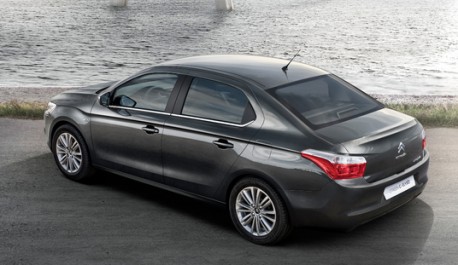 The c-Elysee will be made in China by the Dongfeng-PSA joint venture, it will also be made in Spain for Mediterranean markets such as Spain itself, Portugal and Greece.
The Peugeot 301 will be made in China as well, alongside the new c-Elysee. Engines for the Chinese market: 1.6 and 1.8 patrol, maybe a 1.6 turbo. Price will be very low, comparable to the current c-Elysee which starts at 73.800 yuan and ends at 88.800 yuan.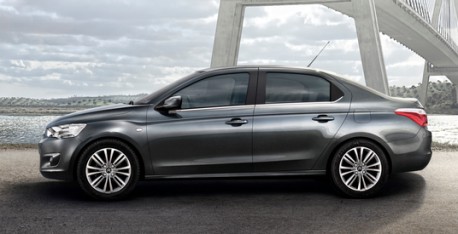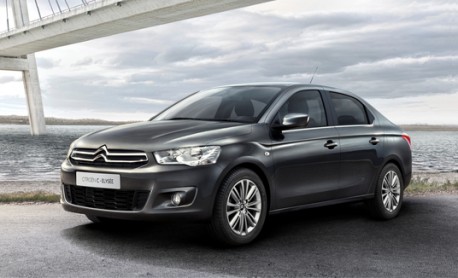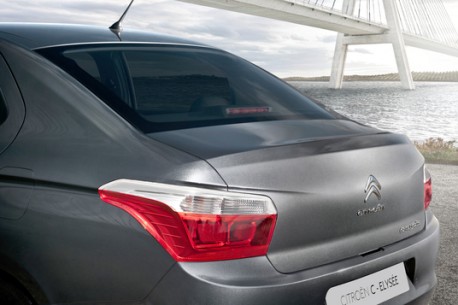 Via: Automobile-Magazine.