New spy shots show a Roewe 550 with a DCT, it will be mated to the 1.8 turbo that poops out 160hp and 215nm. Chinese media say the 550 DCT will be available before the end of this year. The same media are however a bit confused about which 550 will get the DCT first.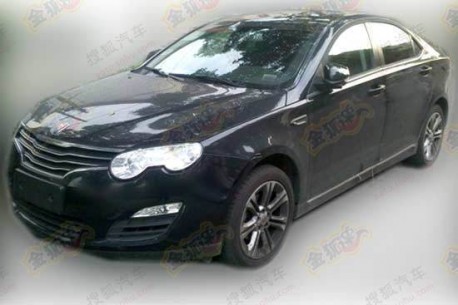 One DCT-box was seen in this black 550. It is the current car but sexed up with an aero kit. Roewe is also working on a facelift for the 550, it was expected to debut at the Beijing Auto Show in April but didn't show. Introducing a new gearbox in a facelifted car would make sense, but then what is this sporty black doing around? Chinese media now suspects the facelifted 550 has been delayed and that Roewe wants to kill some time by launching a sporty 550, with the new DCT. We are kinda confused as well, we will so wait and see…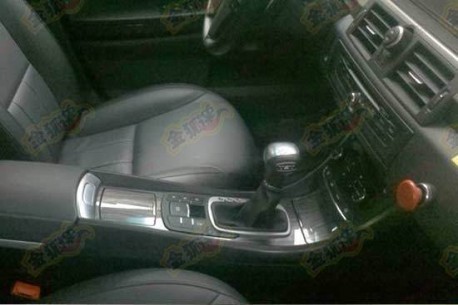 DCT box in black sporty car.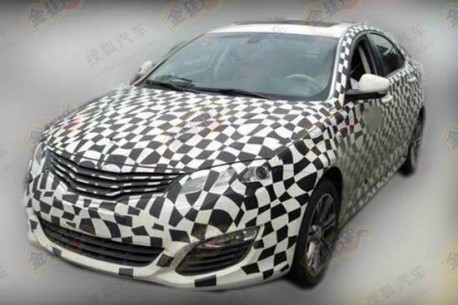 Earlier spy shot from the facelifted 550 which will get a completely new front.
Via: Sohu.com.