The Bugatti Veyron Super Sport Edition Merveilleux debuted at the Shanghai Auto Show in April 2011. At the time Bugatti said it was a one-off for a wealthy 40-year old Chinese customer called 'Simon'. But!, there seems to be another Edition Merveilleux around, also in China, in the great city of Chongqing. It has the words 'Edition Merveilleux' on the doors and it has the same alloys as the Shanghai-car.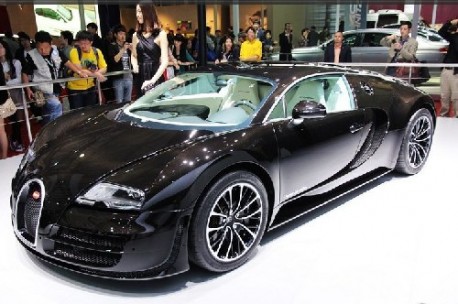 2011 Shanghai Auto Show. Brown with a white interior.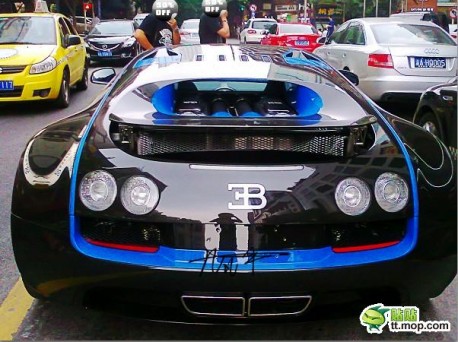 Car seen in Chongqing. Compare: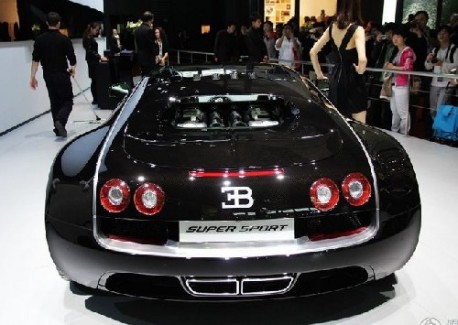 Rear lights different, blue stuff, brownish color seems similar.
Via: MOP.