These are the very first spy shots of the Chang'an M201 minivan, the successor of the Zhixing. The M201 (code name) is expected to be launched on the Chinese auto market late this year. The M201 will be slightly bigger than the Zhixing and gets a brand-new engine.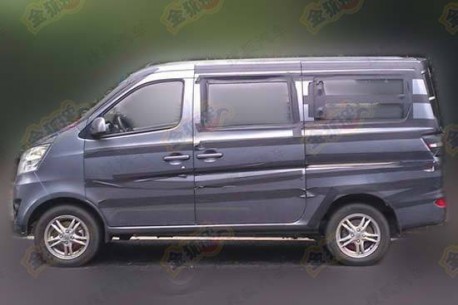 Length will be 3980  and wheelbase will be 2560 meter, the current Zhixing measures 3860 and 2500. Width goes from 1580 to 1620, height actually goes slightly down from 1900 to 1890. Power comes from a new 1.2 four-cylinder that replaces the both the current 1.0 and the current 1.3. The new 1.2 poops out 78hp.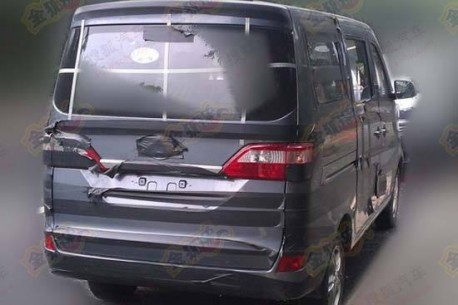 This kinda minivan is still hugely popular in China, especially in the provinces where they are used to ferry basically everything, including human beings. Minivans like the Zhixing officially seat 5-7, but have a look in the villages and you will know 15 will fit in easily, plus their goats.
Chang'an is trying to make the minivan more acceptable for city folk with the Ounua, a dressed-up minivan they sell as a 'mini MPV'. The strategy doesn't really work yet. This M201 seems to go the same way, it loox for more pretty and luxurious than the current Zhixing. Not sure whether Chang'an's loyal customer base up country likes all this…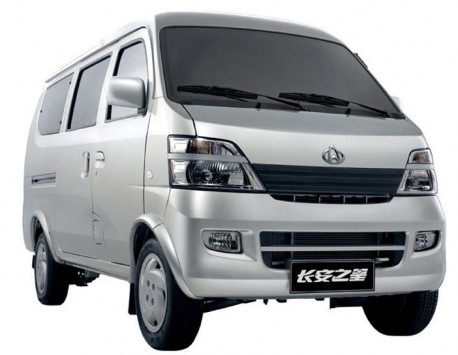 The Chang'an Zhixing. Dirt cheap. Price starts at 29.500 yuan and ends at 46.800 yuan. The new M201 will likely be a bit more expensive, price will start around 35.000 yuan.
Via: Sohu.com.