A very special car seen on a bloody hot day in Beijing. This is the Audi 200 sedan, made in China by the FAW-Volkswagen joint venture from 1995 until 1999. The C3 Audi 200 was the more luxurious version of the FAW-Volkswagen Audi 100 that was made from 1988 until 1999.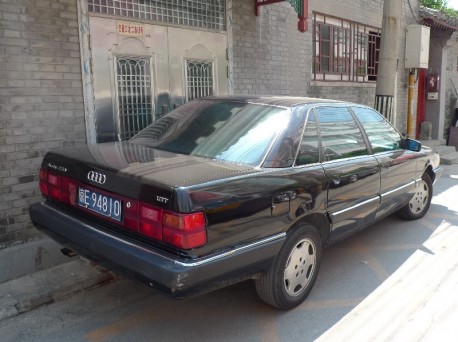 The China-made Audi 200 was unique because of its engines: a 1.8 turbo and a 2.6 V6. These power plants were not available in the Audi 200 sold in other markets, including in Germany. The German-made Audi 200 came only with 5-cylinder engines, varying from 2.1 to 2.3 liter, with or without a turbo.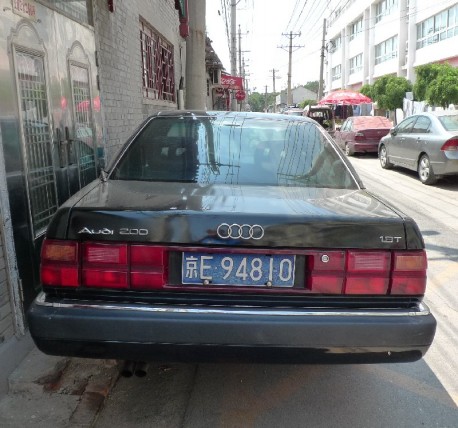 The Chinese market however was different, biggest customer was the government, and the Chinese officials demanded a V6 which in their eyes was a much stronger status symbol than a weird l5. The 1.8 turbo was meant as a cheaper alternative for the, in those days, very small private market. The China-made Audi 200 was strange in yet another way; the front was in European style but the tail lights were in the same style as on the 200 exported to the US.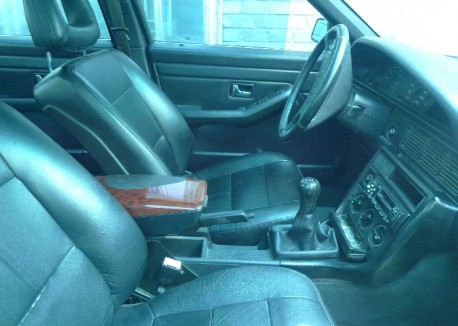 This particular example was powered by the 1.8 turbo. It was in very good shape inside and out. The interior looked fresh and clean. Note manual gearbox and triple vent on the center console. Radio-cassette seems period!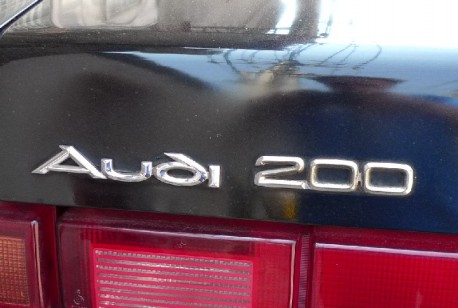 Characteristic Audi-font for the 1990's.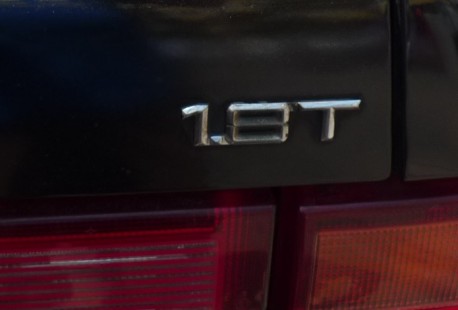 The 1.8 turbo was a strong engine for its day, output was 148hp and 210nm, propelling the heavy Audi 200 to a 210km/h top speed. All China-made Audi's were front-wheel drive.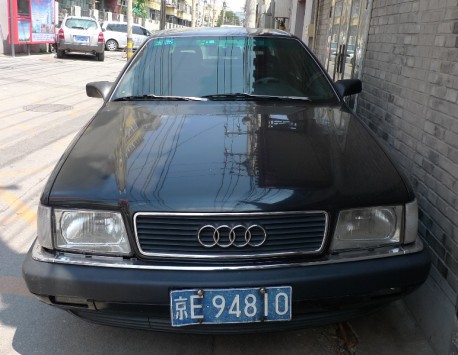 Great Audi, great car, and a great history.