BYD has officially confirmed the new BYD Su Rui (formerly known as the BYD F3 Su Rui) will be equipped with a remote control that allows the driver to control his vehicle from the outside up to a distance of 20 meters. BYD says the system is meant to make parking in crowded places more easy. Just bloody brilliant! BYD hasn't yet announced the maximum speed but earlier on we heard it would be limited to 5km/h. Hackers, wake up…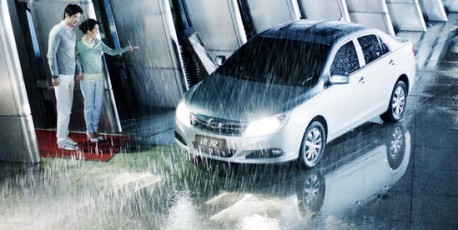 Note girl holding the remote control; only the car will get wet.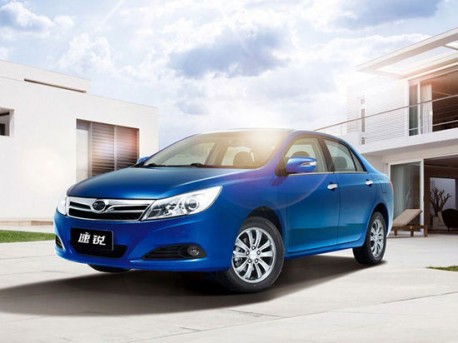 The BYD Su Rui debuted in April on the Beijing Auto Show, then called 'F3 Su Rui'. It is the succesoor of the BYD F3 which will continue for a while as a budget alternative. The Su Rui will be priced between 70.000 and 100.000 yuan. Buyers can choose between two engines: a 109hp 1.5 mated to a five-speed manual or the new 150hp 1.5 turbo 'TID' engine mated to a 6-speed DCT.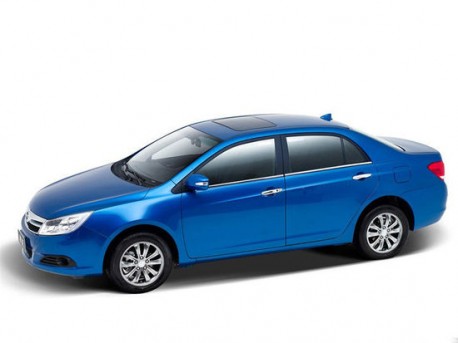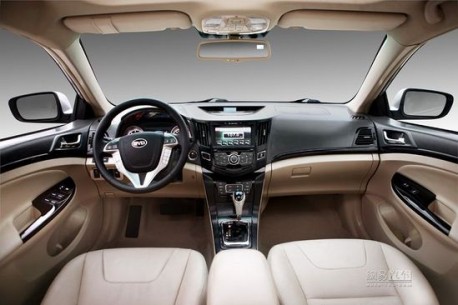 Neat interior for a BYD, kinda tasteful, big screen and just enough chrome.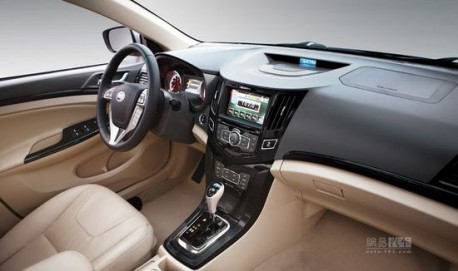 Via: 163.com.