GM has applied for patent on the Chevrolet Cobalt in China, which likely means the Cobalt will be launched on the Chinese auto market in the near future. The question is how; it could be an entirely new car or the replacement for the aging Chevrolet Sail, which is about the same size. Whatever its name, the Cobalt will be made locally by the Shanghai-GM joint venture.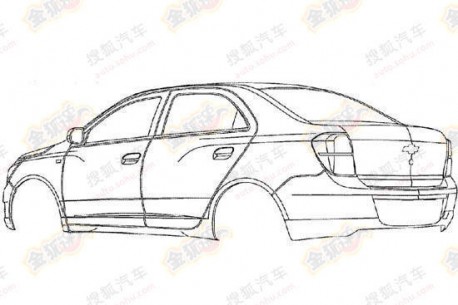 The Chevrolet Cobalt is currently only made in Brazil, it was launched in 2011 and is powered by  Opel-sourced 1.4 and 1.8 liter engines. The Cobalt stands on the same platform as the Chevrolet Sonic/Aveo, which is already made in China, powered by that same 1.4 and a 1.6. Producing the Cobalt so shouldn't be too difficult.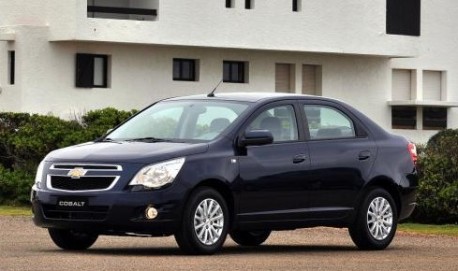 The Brazilian-made Chevrolet Cobalt.
Via: Sohu.com.