New spy shots from the upcoming Geely Englon SX7 show the SUV will be available with a 6-speed automatic gearbox. Englon is the cheapest Geely-brand and therefore the automatic was unsure, until now. The Englon SX7 is basically the same car as the Geely GLEagle GX7 that was launched in May and the Geely Emgrand EX7 that will be launched early next year.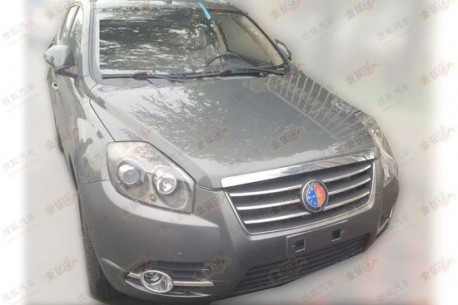 The Englon SX7 will be launched in the first half of next year, powered by 1.8 and 2.0 four-cylinders. Chinese press is now complaining the three vehicles are far too similar, and wonders why Geely bothers with all those sub-brands at all. Well, we are glad the Chinese journo's finally woke up. Price for the Englon SX7 will start around 90.000 yuan.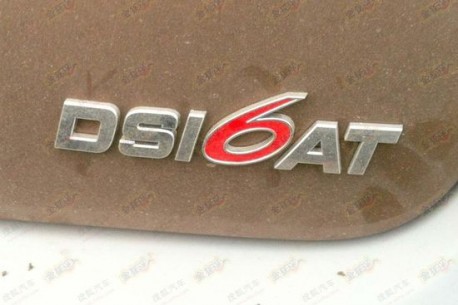 'DSI' nothing to do with Diesel; its Geely's name for its newest generation of patrol powered engines. Confusing indeed, but sure not as confusing as making 3 similar vehicles and selling them for the same price under different names. Check!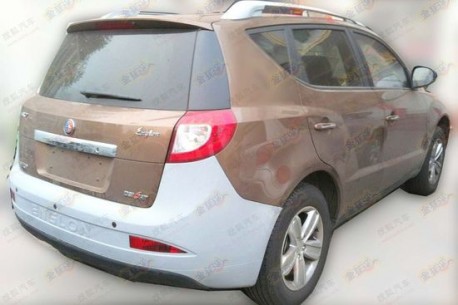 Via: Sohu.