Peugeot has released the first official pictures of the China-made Peugeot 3008 which will debut on the Guangzhou Auto Show that starts later this week. The Chinese 3008 has a completely different front than the European 3008, with a new grille, new head lights and new bumpers. But most of all, it has more chrome! Grille, fog lights and bumper; all shiny, and that is just the start: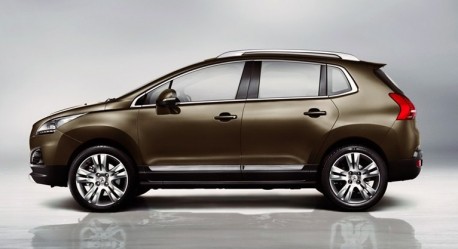 Brilliant Bling! Chrome all around the windows, roof rack in chrome, chrome strips on doors, and very chrome alloys.  Chinese auto buyers still like the shiny stuff a lot, they think it loox expensive so their family will be impressed. Lately we have seen automakers from all countries adding thick layers of chrome to their offerings in China. The trend started back in the early 2000's, then almost died around 2006, just to make a big comeback from 2010! We hope chrome will stay this time…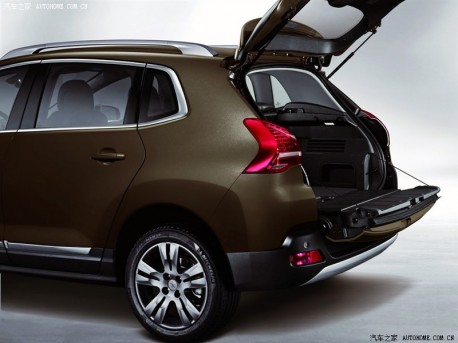 More chrome at the bumper. The Peugeot 3008 is made in China by the Dongfeng-PSA joint venture. Lone engine at launch will be a 163hp 1.6 turbo, price will start just under 200.000 yuan. Dongfeng-PSA is also working to get an older 2.0 under the bonnet, which will bring the price down to some 170.000 yuan.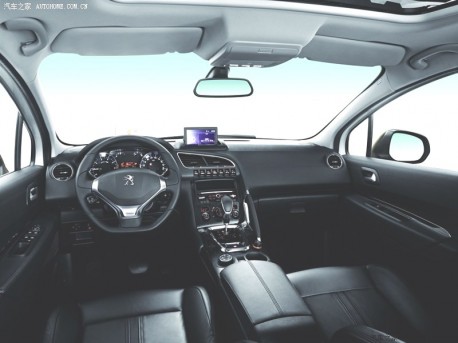 Pics via: Autohome.