Chrome is King in China! This is the new China-made Peugeot 3008 SUV, which comes with a completely different front compared with the European 3008. We think the Chinese front is much better, more shiny and more impressive. The Peugeot 3008 is made in China by the Dongfeng-PSA joint venture, it will be launched on the Chinese car market early next year.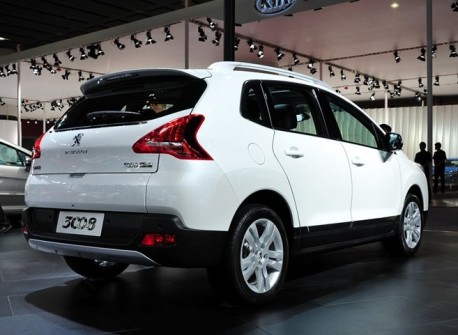 Chrome roof rails, chrome all around the windows, shiny alloys, this indeed, is a car for China! Lone engine at launch will be a 163hp 1.6 turbo, price will start just under 200.000 yuan. Dongfeng-PSA is also working to get an older 147hp 2.0 under the bonnet, which will bring the price down to some 170.000 yuan.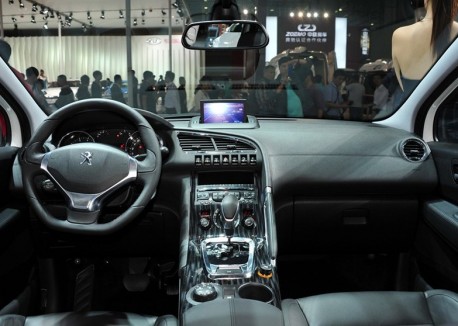 Very good interior here, again different than the European version. Expensive looking wood and some more chrome. Pup-up screen for the GPS seems on the small side. All China-made Peugeot 3008 will be equipped with a head-up display system, designed for safer travel through the night.