More horsepower = better horsepower. This is the mighty Brabus GL63 Biturbo, a monster SUV based on the mundane Mercedes-Benz GL-Class. The Brabus-built 6.3 liter twin turbo V8 engine poops out an lunatic 650hp and 850nm, making this GL63 Biturbo the most powerful SUV available in China.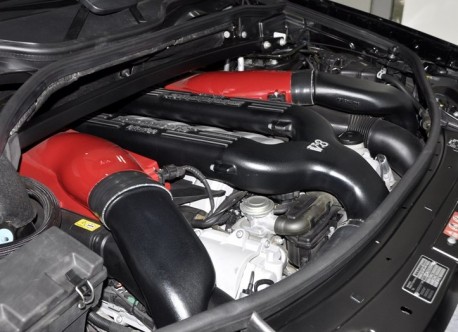 A strong heart. Top speed is 300 km/h and 0-100 is gone in 4.7 seconds. The fun didn't end with the engine. Brabus modified the suspension and installed a new exhaust system. Much good for the eyes as well. The GL63 Biturbo comes with a full body kit including a rather sinister grille and the interior got some extra wood and alcantara. Wheels are 22inch!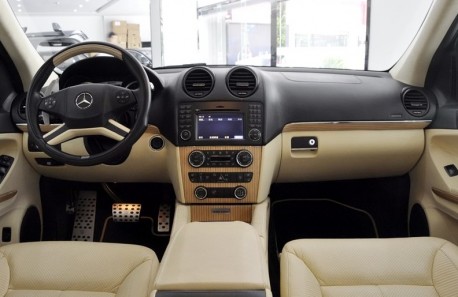 Price for all this pretty: 5.98 million yuan or 959.000 USD. Yup!, that's almost a million dollar for a crappy soccer mom Alabama-made SUV, but with a good engine. Perfect for killing Xiali's at the traffic light! Note the extra wood panels in the center console, worth a lotta money…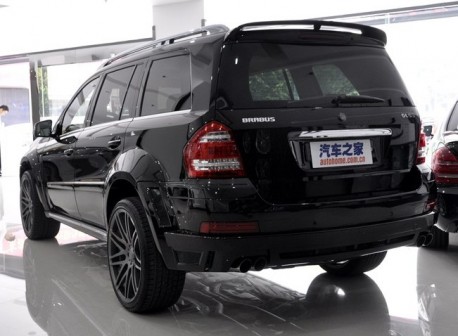 Via: MSN.