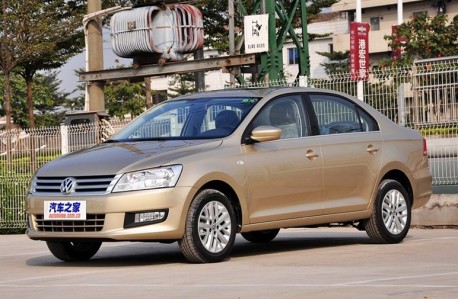 The new Volkswagen Santana has been launched on the Chinese car market. Price starts at 84.900 yuan and ends at 123.800 yuan. Engines: a  1.4 with 90hp or a 1.6 with 110hp, mated to a 5-speed manual or a 6-speed automatic.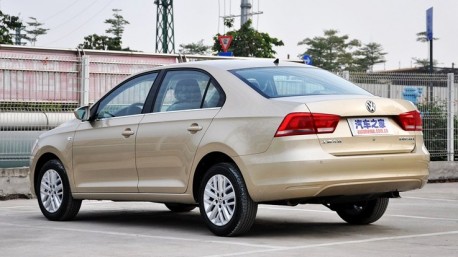 Volkswagen's great designers have succeeded in making the Santana as boring as possible. Chinese car buyers in this segment of the market tend to be conservative but we can't help but wonder whether this Santana is a tad conservative too much. And there is more of this coming!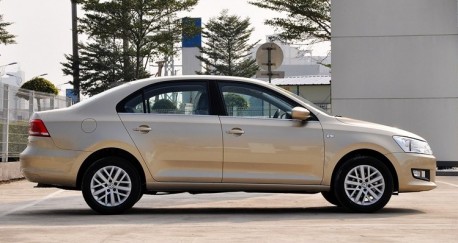 The new Santana is basically the same car as the new Volkswagen Jetta and the new Skoda Rapid, all based on the new PQ25 platform.The Santana and the Rapid will be made by the Shanghai-Volkswagen joint venture, and the Jetta by the FAW-Volkswagen joint venture. All three cars are aimed at the same segment, cost about the same, and look the same except for the grille. Marketing this mess won't be easy!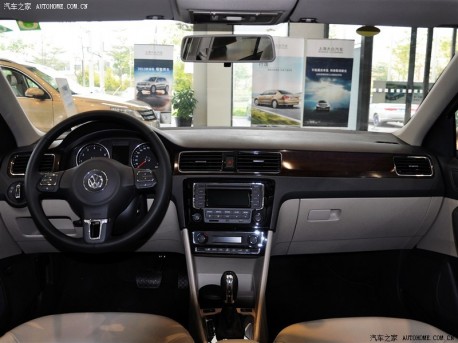 Interior looks good at first glance but details don't. Check how the aircon control sits in the center console.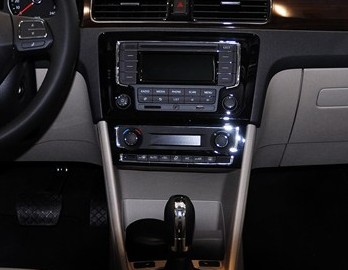 This is not a pre-production car, it was photographed at a Volkswagen dealer.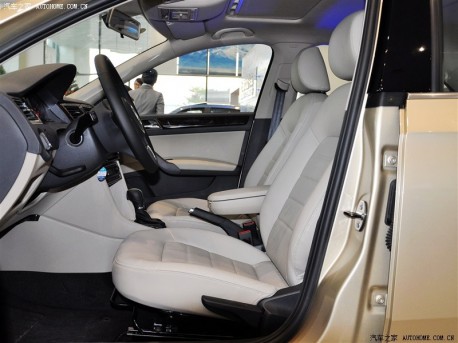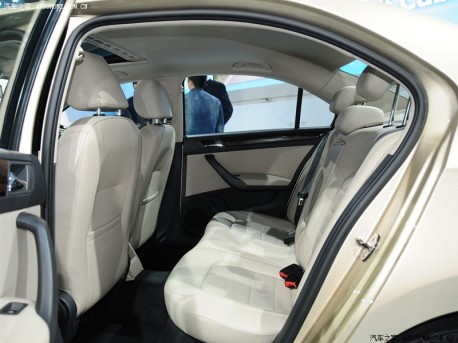 With the front seats hitting the dashboard the space in the back is huge, for a small car. Size: 4473/1706/1469, wheelbase: 2603.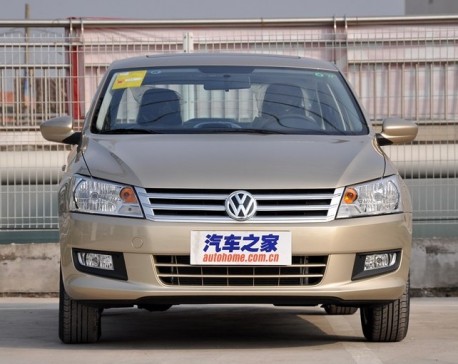 Via: Autohome.