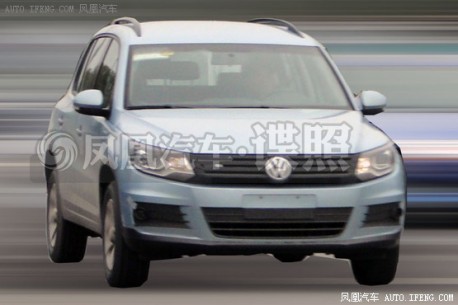 Volkswagen is working on a facelift for the Volkswagen Tiguan SUV, the facelifted car will debut on the Shanghai Auto Show in April. At the same time Volkswagen will also launch the Tiguan Blue Motion. No diesels in China, the clean Tiguan will be powered by a 131hp 1.4 TSI petrol engine.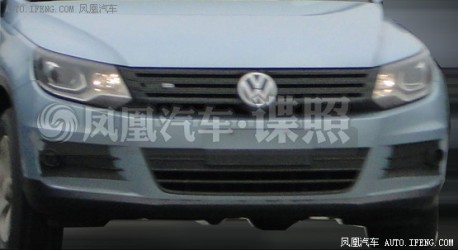 Other green blue trickery includes: a brake energy recovery system, a start/stop system, a low-drag aerodynamic package, and low resistance tires. Price for the non-green Tiguan starts at 189.800 yuan and ends at 309.800 yuan, price the Blue Motion will likely start around 200.000 yuan.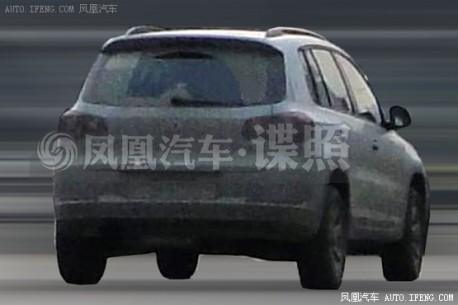 The Tiguan Blue Motion is the the third Volkswagen Blue Motion to hit the Chinese car market, the Magontan Blue Motion and Sagitar Blue Motion were launched late last year, all powered by that same 1.4 TSI engine.
Via: iFeng.