Volkswagen is going green in China with two new Blue Motion vehicles. The Magotan Blue Motion and the Sagitar Blue Motion have been launched on the China auto market, priced respectively at 219.800 yuan and 169.800 yuan.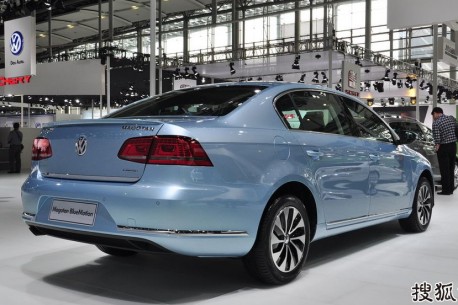 Both Blue Motions are made in China by the FAW-Volkswagen joint venture. The Magotan is based on the European Volkswagen Passat B7. The Magotan Blue Motion is powered by a 131hp 1.4TSI petrol engine. Green stuff consist of a start/stop system, a brake energy recovery system and low resistance tires.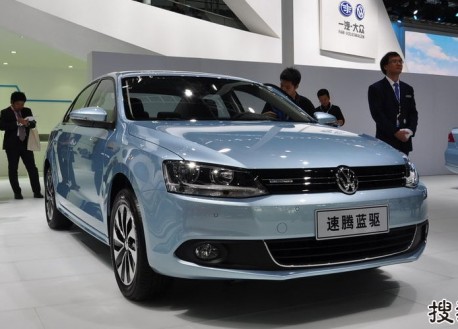 The Volkswagen Sagitar is based on the American Volkswagen Jetta. The Sagitar Blue Motion is powered by the same 1.4 TSI as the Magotan Ble Motion, and other green stuff is the same as well. The green-Blue Sagitar makes some sense, the 1.4 fits the vehicle fine. The green-blue Magotan makes less sense, since the engine is too small for such a big car. the engine then, will make more revs and spit out more dirt than a 1.8 would do. But heck, a small engine loox great for marketing!
Via: Autohome.