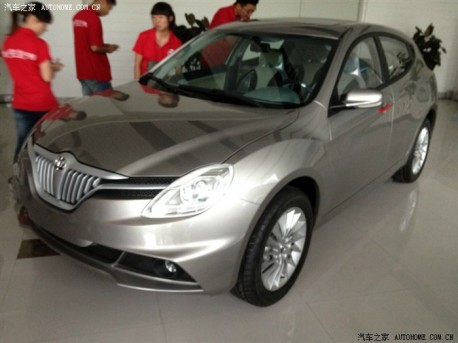 These are the very first pictures of the Brilliance It's Me concept car. The It's Me was expected to debut on the Beijing Auto Show in April last year, Brilliance even distributed an official photo to the press. But for some yet unknown reason the It's Me never appeared. The reason might be that reactions at the time on the styling of the vehicle were less than positive, to say the least. Whatever why, the It's Me was gone, until now.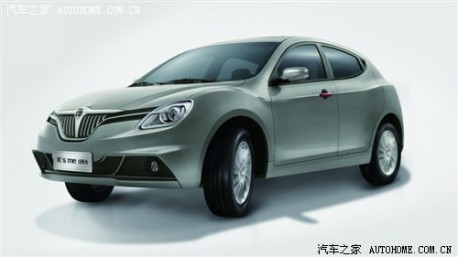 The single photo Brilliance sent to the press in April last year. Note red door handles, the whole Chinese auto press was laughing at those. Concept still has 'em.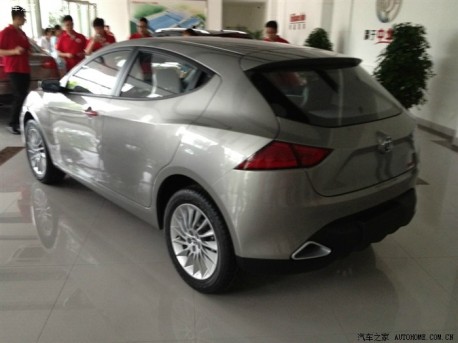 A Brilliance driver and fan of the brand from Shanxi Province found the It's Me concept car at a Brilliance dealer in Xi'an. How and why it got there is unclear, but when a concept car ends up at a dealer it usually means the manufacturer doesn't need it anymore.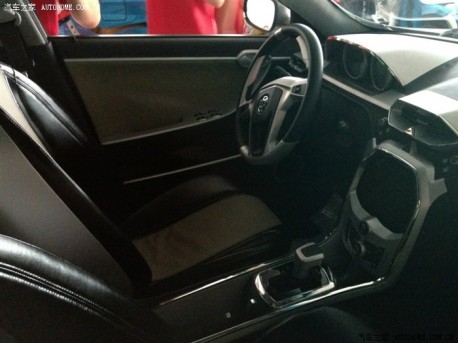 Interior clearly unfinished. Very concept but not bad.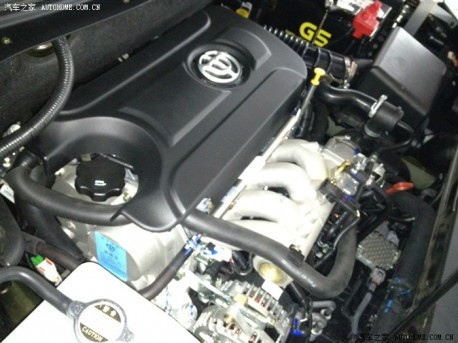 There was an engine under the bonnet so the It's Me was likely based on an existing car.
Via: Autohome.