Brilliance Automotive will bring four concept cars to the Beijing Auto Show. First up is the Brilliance Greater China II, an updated version of the Brilliance Greater China that debuted at the Shanghai Auto Show last year. The Greater China will see production in 2013, it will positioned above the BS6, priced around 150.000 to 180.000 yuan.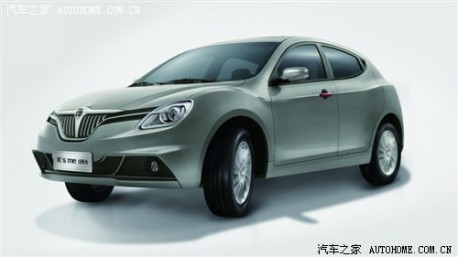 The second concept has a rather interesting name: "It's Me".  It is a five-door hatchback with daring lines, said to show Brilliance's design direction for its future small and medium-sized cars. It seems a fuzzy mess to me, more work is needed here! What's under the bonnet is yet a mystery.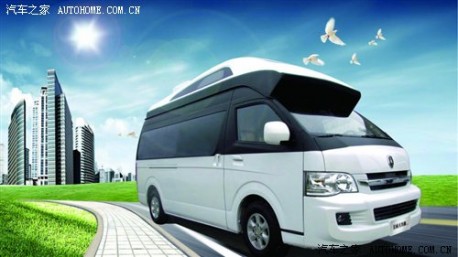 The third and fourth concept cars are from Brilliance's Jinbei division. Jinbei makes all sorts of minivans. This white concept has an interesting name again: "Large Sea Lion Camper", it is a large RV, based on the existing Large Sea Lion, that can be used for camping. China gets richer, people got more holidays and just like in the rest of the world they like to spend those days in the woods, in comfort. Very certainly a growing market segment in China, so the Large Sea Lion makes sense. Jinbei by the way means 'Golden Cup'.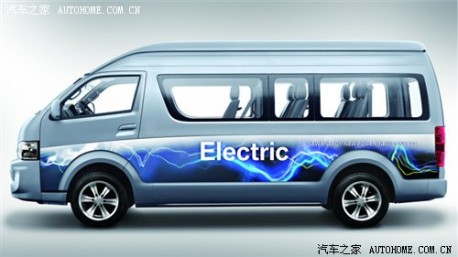 Number four is a pure electric Large Sea Lion. This vehicle might hit the market as soon as Q3 this very year. Details on the power-train are not available yet, we will keep you posted.
Via: Autohome.