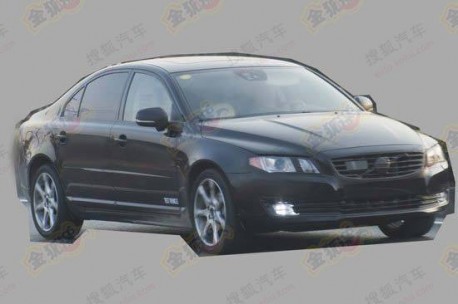 We have seen pictures of the facelifted Volvo S80L without camouflage but the new spy shots seem to indicate the vehicle isn't completely ready yet. The facelifted S80L is expected to debut on the Shanghai Auto Show in april and it will be launched on the Chinese car market soon thereafter. Most interesting is the engine news:
Volvo is now owned by Geely and under the agreement between the Chinese and former owner Ford the use of Ford engines for Volvo cars will soon come to an end. For the S80 this means that the Ford 203hp/240hp 2.0 turbo will go, it will be replaced by the much older and less powerful Volvo-developed 180hp five cylinder.
A big step backwards, showing clearly that Geely doesn't have a proper replacement engine ready. The Volvo-developed 3.0 turbo six-in-line with 305hp will continue, this engine however is also getting rather old, dating back to the late 1990's.
The Volvo S80L is made in China by the Chang'an-Volvo joint venture which was established when Ford owned Volvo. Chinese press reports that production of the ancient Volvo S40 sedan has been stopped. Production of the S80L however will continue for at least another two years. Geely doesn't really like to be in bed with competitor Chang'an but there is simply no alternative at the moment.
Geely is working on a new Volvo factory but production won't start before 2014, and Geely earlier announced the factory will start with the S60 and XC60. What will happen with the Chinese-made S80L in 2014 is yet unclear…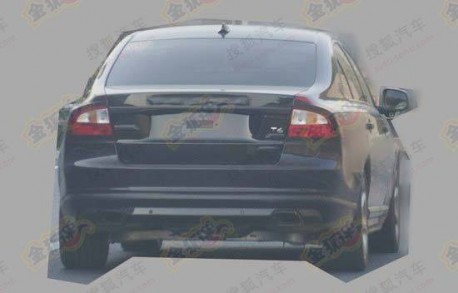 The facelift included new bumpers, new front and rear lights, a new grille and new quadrilateral exhaust pips. The dashboard will get an update to with a new large screen in the center console.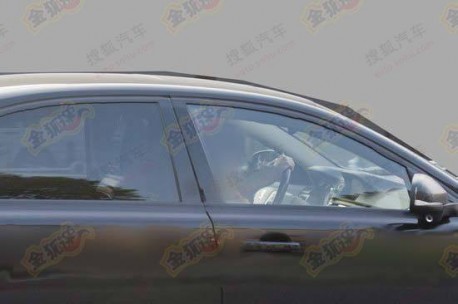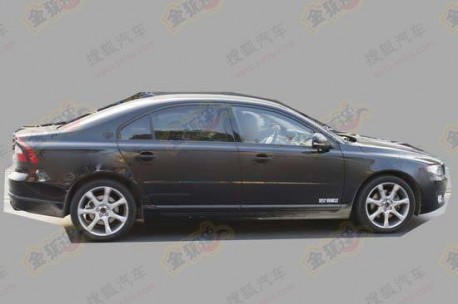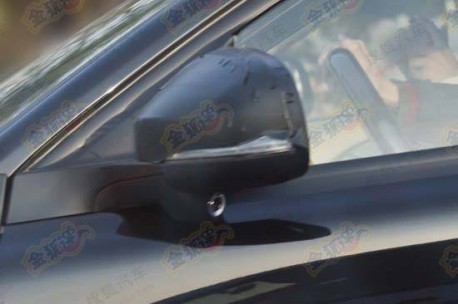 Volvo's City Safety automatic breaking system will be build into the China-made S80L for the first time.
Via: Sohu.com.