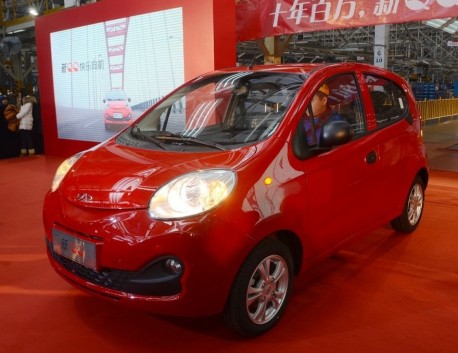 Production of the new Chery QQ has finally started in China, Chery has worked for some three years on the eventual successor of the original QQ/QQ3. Biggest news: it will be called 'QQ', not 'QQ5'.
The new Chery QQ will be launched on the Chinese car market in March, price will start somewhere between 40.000 and 50.000 yuan. Chery says the new QQ will be highly customizable, buyers can for example choose between 20 different colors for the interior.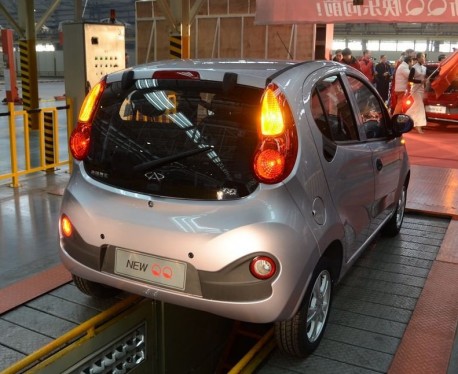 The new Chery QQ loox a lot more funky than the outgoing car, which won't go out any time soon. Both the Chery QQ3 and Chery QQ3 Sport will likely continue for at least another year. The only engine available at launch will be a 1.0 liter four-cylinder engine.
Later on a 0.8 liter 3-cylinder and a 1.3 liter four-cylinder will become available as well. The 1.0 will be mated to a 5-speed manual, a 4-speed automatic and a CVT will join the line-up later. Size: 3564/1620/1527m, wheelbase is 2340.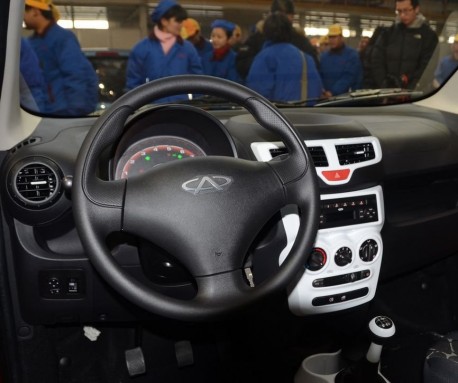 Some hip white panels but otherwise a very basic interior. Chery is talking about 20 different colors and such, but on each and every spy shot these panels were white.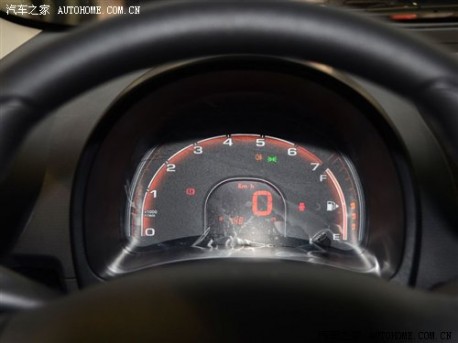 Digital speedo very 1990.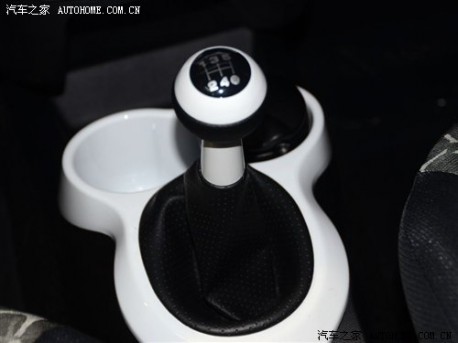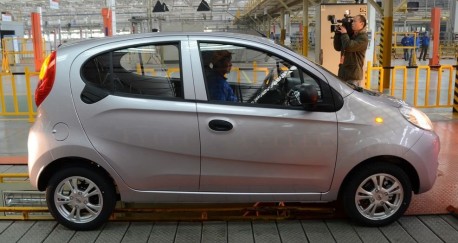 A good looking cheap small car, just what still millions of Chinese first-car-buyers want to have. The current QQ was such a success precisely because it remained cheap and simple over its whole life. The new car is likely to hit high sales again.
Via: Autohome.