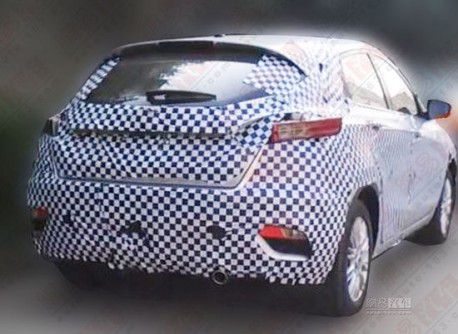 New spy shots from the upcoming Chang'an Eado XT hatchback, based on the Chang'an Eado sedan that was launched on the Chinese car market in March last year. The Eado XT will debut on the Shanghai Auto Show in April and it will hit the market around the same time.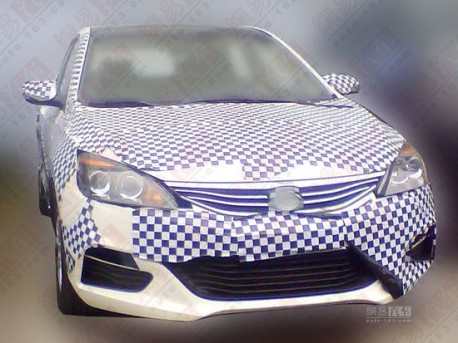 Good news on engines! The Eado sedan is currently only available with a 124hp 1.6, mated to a 5-speed manual or 4-speed automatic. But Shanghai will also see the launch of the much rumored 150hp 1.5 turbo. It will be available in both sedan and hatch, the hatch will also get the 1.6.
The new 1.5 turbo will be mated to a 6-speed automatic, and Chang'an is working on a 6-speed DCT that will become available late this year. Still further in the future, a hybrid version is coming too, but Chang'an hasn't said when exactly.
Price for the Eado sedan starts at 73.900 yuan and ends at 94.900 yuan. Price for the XT will start just under 70.000 yuan.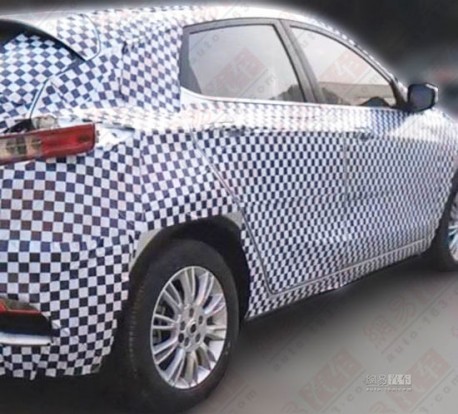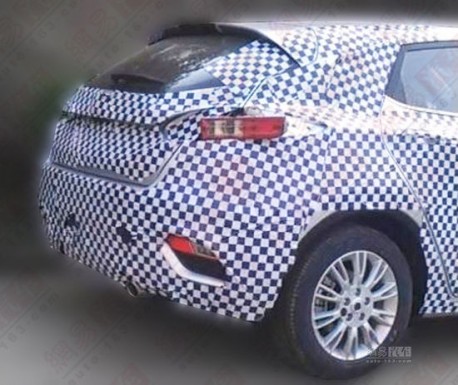 Via: 163.